Up-to-date On All The Latest Technology
3D CBCT Scanner
The 3D digital X-ray allows for a more accurate diagnosis with less radiation. The Kavo CBCT allows Dr. Semerad to view the health of your teeth, jaw joints, sinuses, and airway.
Using a rotating imaging device that moves around the patient's head, the scanner records between 150 and 600 different X-ray views in under a minute. Then, a computer processes the information and creates a virtual three-dimensional model. It can be rotated from side to side or up and down and can be manipulated in any number of ways — all without the patient feeling any discomfort… or even being present.
The 3-dimensional scan is used when planning dental implants to evaluate the bone, the location of the nerves and sinuses.  It can also be used to assess the size and shape of a patient's airway, which can play an important role in sleep apnea.  It is also used to evaluate wisdom teeth and allows us to check for cysts, tumors and infections in the jaw.
Zoom Whitening
Zoom is an in-office tooth whitening procedure that whitens teeth 3-8 shades in one hour. Relax in a comfortable chair with music or a movie while getting the dazzling smile you have always wanted.
Soft Tissue Laser
A soft tissue laser is utilized to re-contour uneven gum tissue, reduce a gummy smile, or even eliminate the pain associated with canker sores or blisters. A soft tissue laser can also be used during dental cleanings by reducing bacteria, inflammation, and bleeding. This valuable tool is a safe and comfortable way to assist in many dental procedures by promoting more precise procedures and quicker recovery times.
Intraoral Camera
Intraoral Cameras are used to show a patient the interior of their mouth, as an alternative to using a mirror. These cameras allow the patient to see a clear picture of the inside of their mouth which helps patients have a full understanding of their own dental health.
Electric Handpieces
This electric handpiece significantly reduces the noise and feel of the old-fashioned drill. It allows for a more comfortable procedure and minimizes unwanted sounds.
Sterilization
Our Hospital Grade sterilization center and stringent sterilization protocols are in place to assure full compliance with all CDC guidelines and recommendations for infection control in the dental office.  We take great pride in achieving the  highest level of patient safety possible. 
Digital X-rays
Digital X-rays emit 85% less radiation than traditional X-rays. They allow an instant image to appear on a computer screen for improved diagnosis of problems.
Diagnodent
Diagnodent is a laser cavity detector that has replaced the old dental pick. A harmless beam of light locates cavities at early stages to allow less aggressive and less invasive procedures.
Surgical Loupes
Surgical loops allow for high magnification of your teeth and gums. This enables us to be very precise when we work on your teeth.  Dr. Semerad always wears high magnification loupes with a powerful light when caring for patients.  During exams this allows her to detect problems while they are still small.  During dental procedures, this allows her greater precision in her work.  She wouldn't dream of treating patients without high power magnification and light.
TV on the Ceilings with Netflix
Relax during your treatment and watch a movie of your choice from Netflix. Watching a movie will help take your mind off your treatment and let you enjoy a comfortable relaxing procedure.
The iTero Scanner
This handheld camera quickly takes digital snapshots of your teeth that is immediately viewable by you and our team.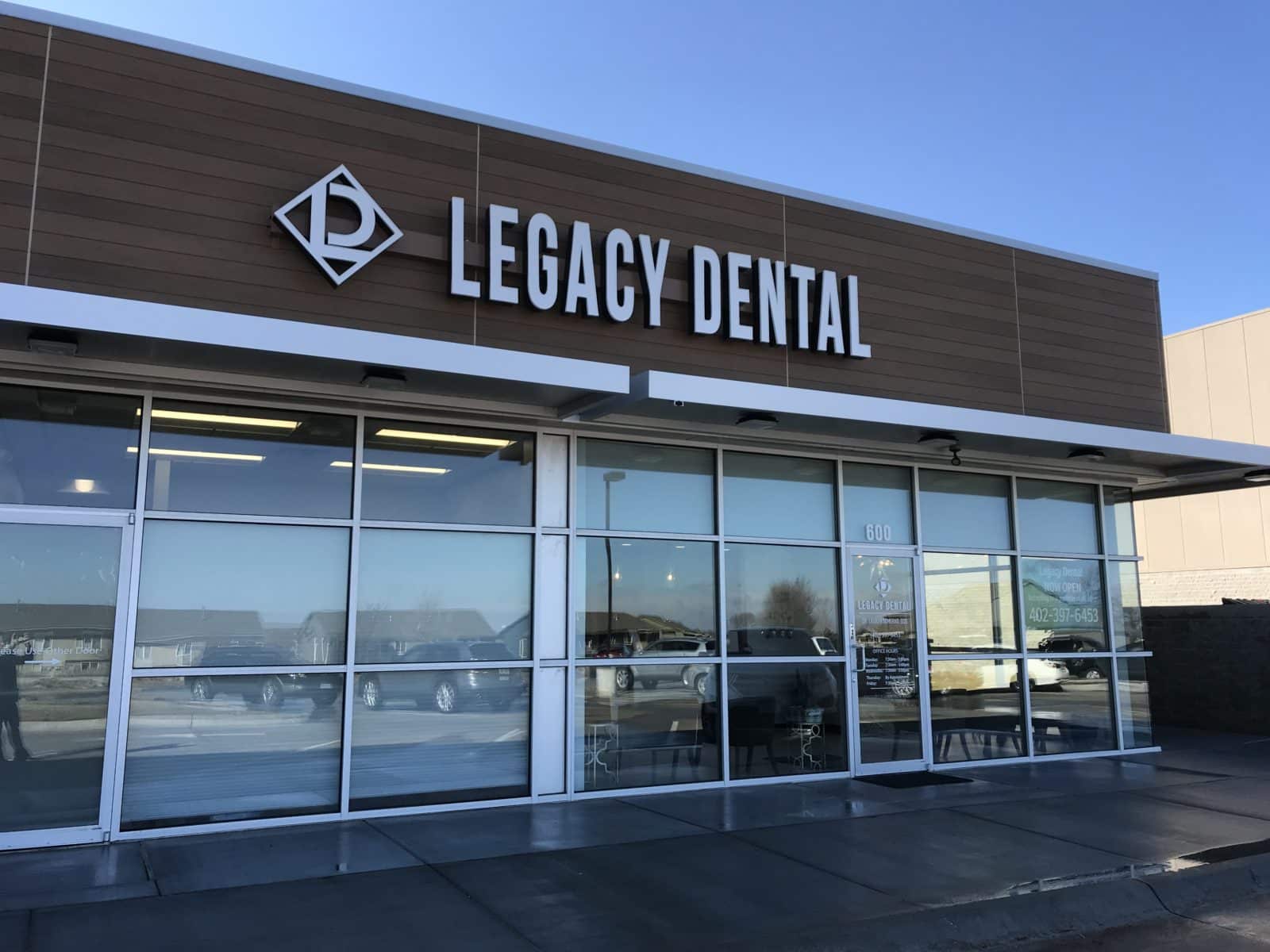 Office Hours
Monday: 7:30am - 5:00pm
Tuesday: 7:30am - 5:00pm
Wednesday: 7:30am - 5:00pm
Thursday: By Appointment
Friday: 7:30pm - 1:00pm
Saturday: Closed
Sunday: Closed
We strive to see patients experiencing a dental emergency the day that they call. 
We even offer a 24/7 Call Service so you can call anytime: (402) 397-6453.
Come see how our attention to detail and focus on patient comfort makes us different. At Legacy Dental we strive to exceed expectations and improve the lives of our patients.
Introducing Our Newest Dental Hygienist: Tina Bradley
What makes Legacy Dental a cut above the rest? It's our outstanding team of course, and the wealth of experience they bring to the table. Every member of the Legacy Dental Staff knows what it takes to deliver high-quality dental care (and put a smile on your face), which is why we're excited to welcome Tina Bradley, our newest Registered Dental Hygienist to the team.
Tina is from Omaha, NE. Her favorite place to go is St. John, USVI, where the water and the beaches are paradise. She loves Mexican food but won't ever say no to pizza either! She's happy to be a part of the Legacy Dental family, and you can learn more about Tina, what she brings to the table, and what makes Legacy the best dentist in Omaha below.
Introducing Tina Bradley
Tina is excited to have joined the Legacy Dental Team. Born in Indiana and raised in Council Bluffs, she's lived in Omaha for the past 15 years, and is eager to hit the ground running as one of our Registered Dental Hygienists. As a hygienist, she'll be helping keep your smile bright and beautiful, assisting the rest of the dental staff in providing our range of dental services, and offering you a few tips on how to brush, floss, and take care of your teeth at home so they can stay their healthiest.
The role of RDH is a critical one that interacts directly with patients. With that in mind, you'll be pleased to learn that Tina has both the skills and the personality to fit right in. She's worked hard to mastering the knowledge that an RDH must possess. To assessing your oral health and beyond, Tina is keen on the ins and outs of helping you maintain great dental health, and she understands the importance of exemplary chairside manner. Going to the dentist can be anxiety-inducing for some, but she always does her best to help make you feel comfortable and confident in your visit.
Beyond that, Tina is eager to continue expanding her base of knowledge, as she meets new patients, learns more about the cutting-edge technologies at Legacy Dental, and acquires even more skills to help the team in our goal of bringing you the best dental care in Omaha. Tina is dedicated to learning the ropes here at Legacy Dental, mastering all that we offer our patients and making sure every experience you have here is one you'll remember positively.
When she's not hard at work helping to improve your smile, Tina loves spending time with her family — her spouse and daughter. Of their numerous hobbies, taking beach vacations ranks near the top of the list. Whenever they have the time, Tina and her family will schedule an adventure to a far-flung paradise, returning with even more passion for the dental trade and a few stories to share with the team and our patients.
Tina is exactly the kind of dedicated team member we love to extend a warm welcome to here at Legacy Dental, and she's joining a crew that shares her enthusiasm for providing great dental care to our community here in Omaha. Be sure to learn more about Legacy Dental's dedicated staff, and schedule an appointment today so you can come down and see us soon!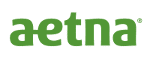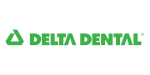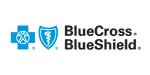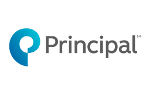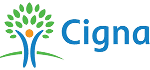 (402) 397-6453  |  © Legacy Dental  |  2019