Your Initial Dental Appointment Resources
What To Expect From Your Initial Visit
Whether you haven't been to the dentist for a while or you've been regular with your checkups and cleanings, are you sure you are doing all you can to keep your whole body healthy?
The first time you visit us at Legacy Dental Care, we will discuss your health history, past dental experiences, and any related anxieties you may have about visiting the dentist. That's why we have TVs in our operatories, and offer pillows, blankets, dark glasses, and lip moisturizer during your appointment.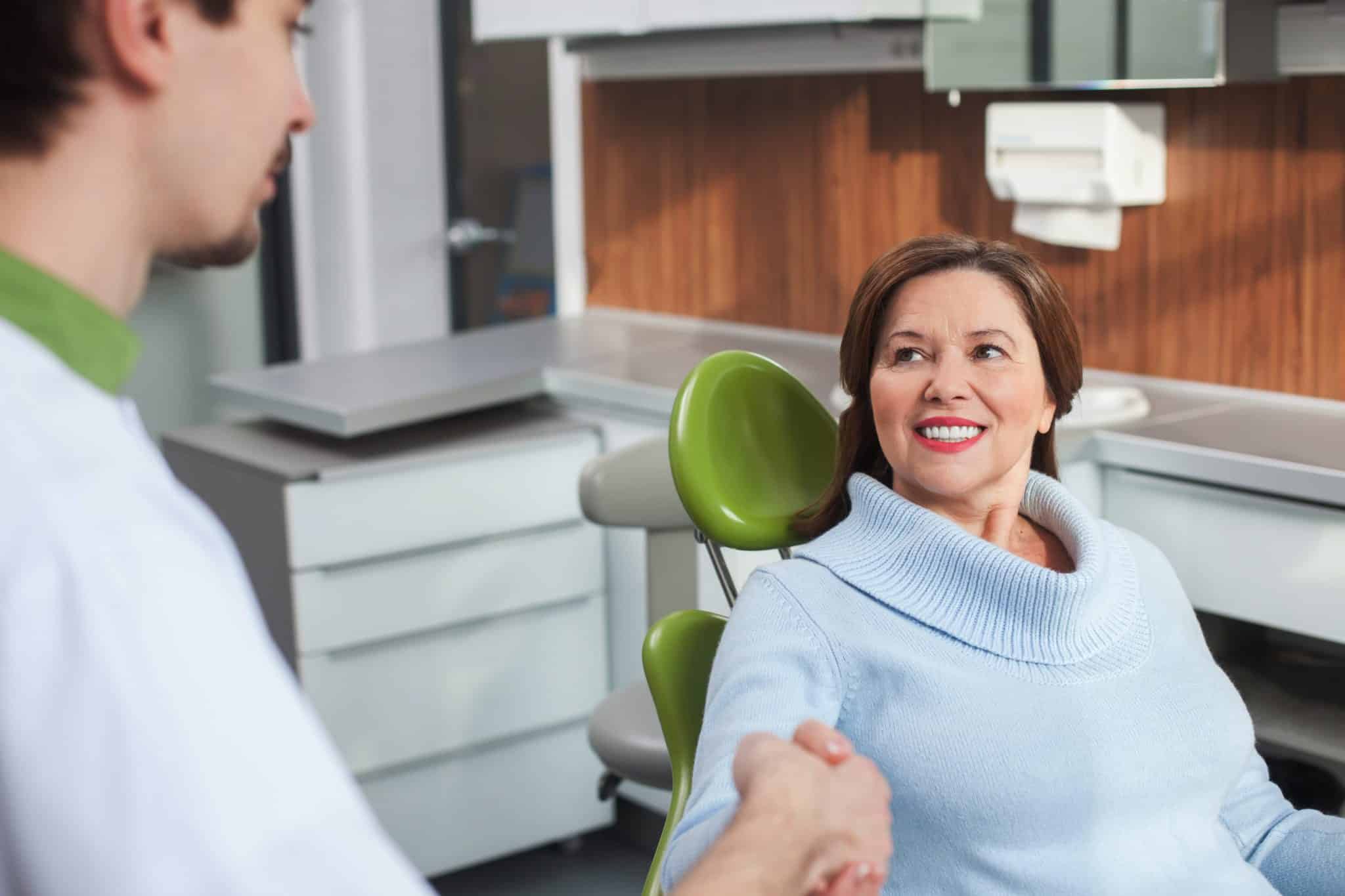 If you would prefer to discuss your concerns and questions before your new patient exam and x-rays, schedule a consultation at Legacy Dental. At this visit you'll have the opportunity to speak with Dr. Semerad regarding your questions and concerns. Once all these have been answered you will be given the chance to schedule a new patient exam.
To help us serve you best, we need to know what your expectations and needs are for treatment. We do our very best to make sure your visit is as comfortable as possible. At this visit we will take all necessary x-rays and perform a thorough comprehensive exam.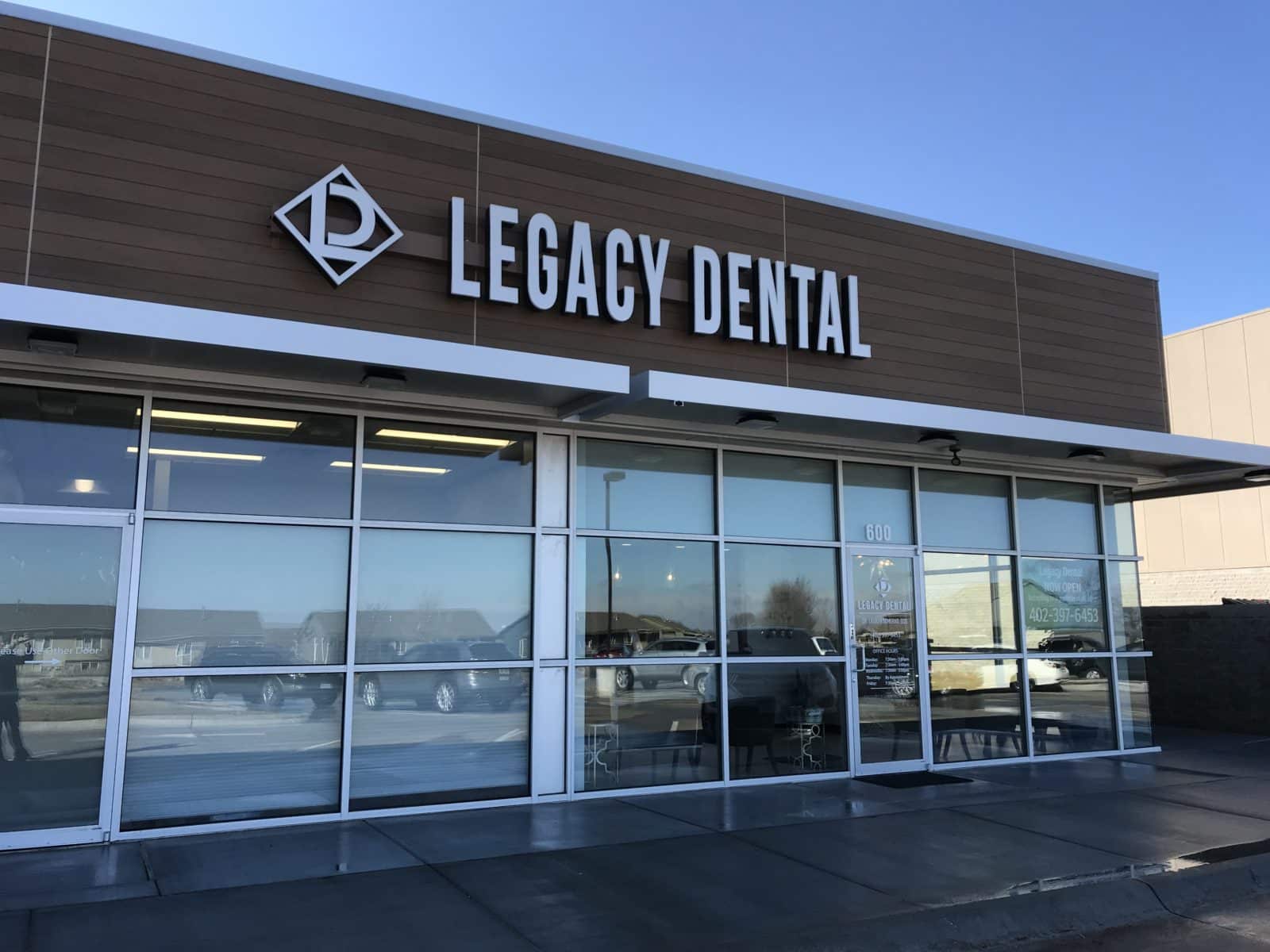 Office Hours
Monday - Thursday: 8:00am - 5:00pm
Wednesday - Thursday: Evenings by Appointment
Friday: By Appointment
Saturday: Closed
Sunday: Closed
We strive to see patients experiencing a dental emergency the day that they call. 
We even offer a 24/7 Call Service so you can call anytime: (402) 397-6453.
Come see how our attention to detail and focus on patient comfort makes us different. At Legacy Dental we strive to exceed expectations and improve the lives of our patients.