The vision of Legacy Dental is to change the way that patients view dentistry. Going to the dentist doesn't have to be a negative experience. All of the members of the Legacy Dental team are so committed to our mission statement we put it right up on the wall!
"In this office…We are helpful, We achieve goals, We have fun, We are courteous, We are patient, We are friends, We are successful, We work Together, We are a TEAM."
We treat our patients with the same hospitality and courtesy we give our teammates. In a profession that is continually evolving and a world where outstanding customer service is rare, our mission is to provide a truly amazing experience for each patient.
The heart of Legacy Dental's practice philosophy is our dedication to our patients. Our team cares for your comfort and well-being, and enjoys building great relationships with you and your family. We do not push services. We practice personalized dentistry, aimed at protecting your overall health.
Dr. Lauren Semerad and the rest of the Legacy Dental team are proud to offer superior education and credentials and an excellent chair-side manner. All of the dental professionals on our team are patient and understanding, especially with people who are anxious about visiting the dentist.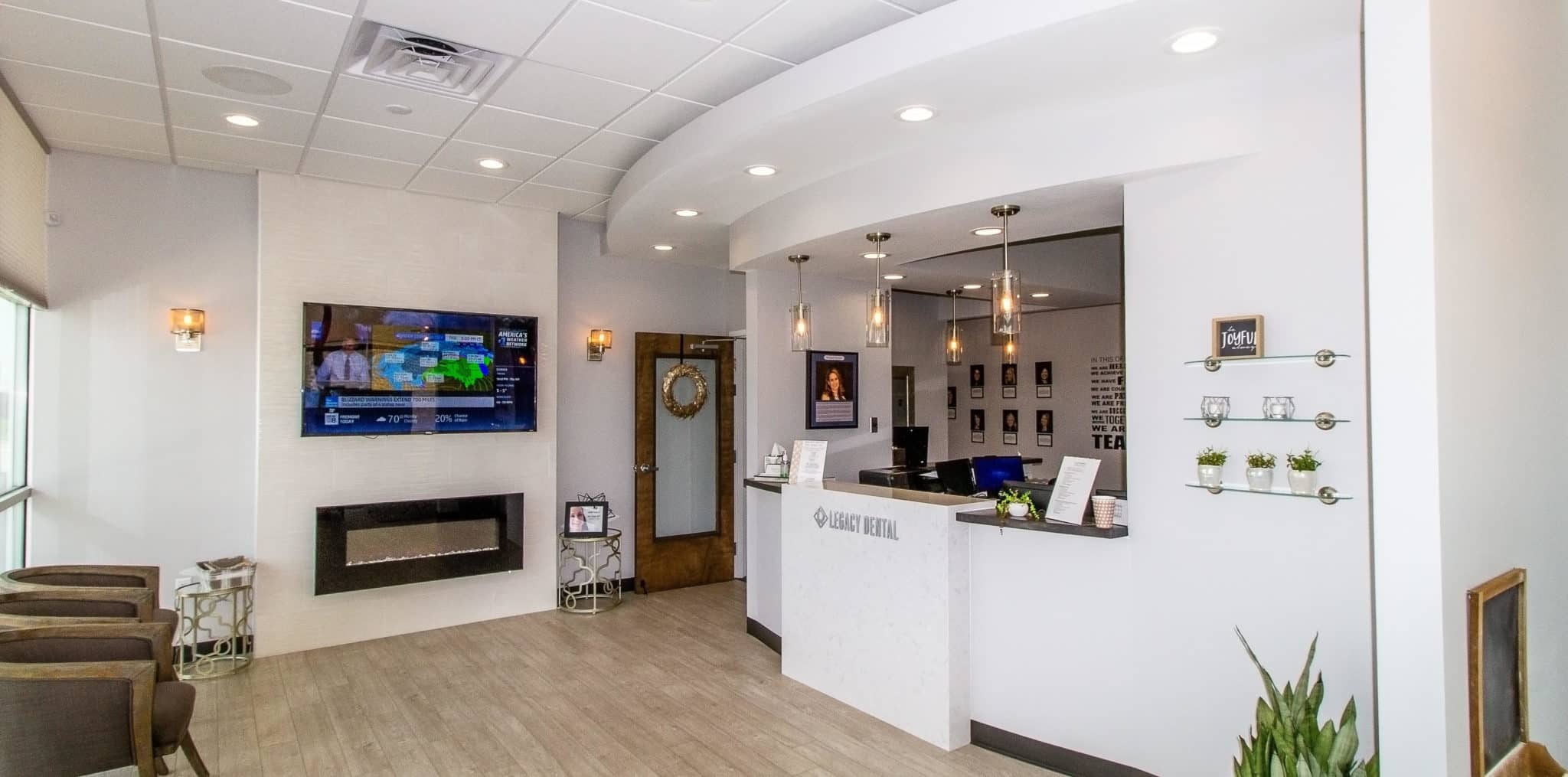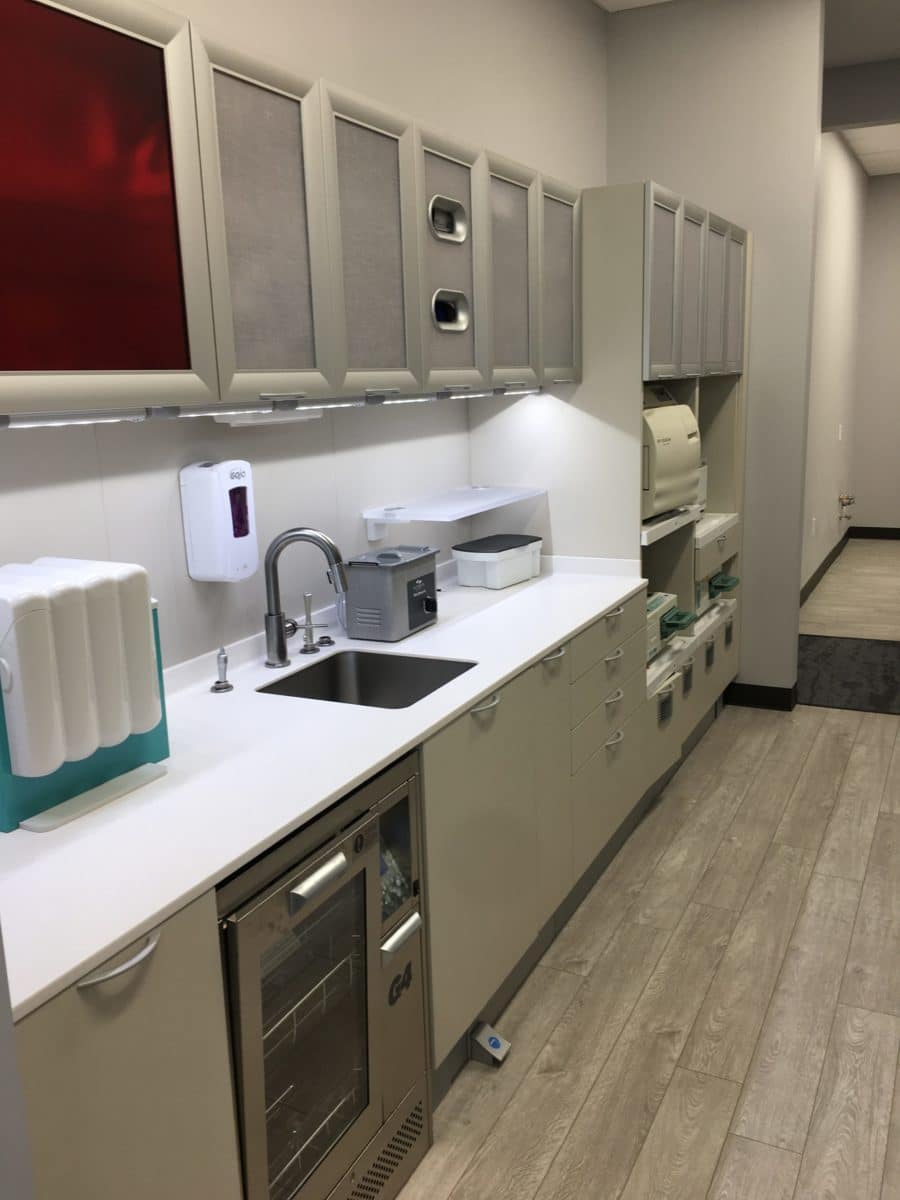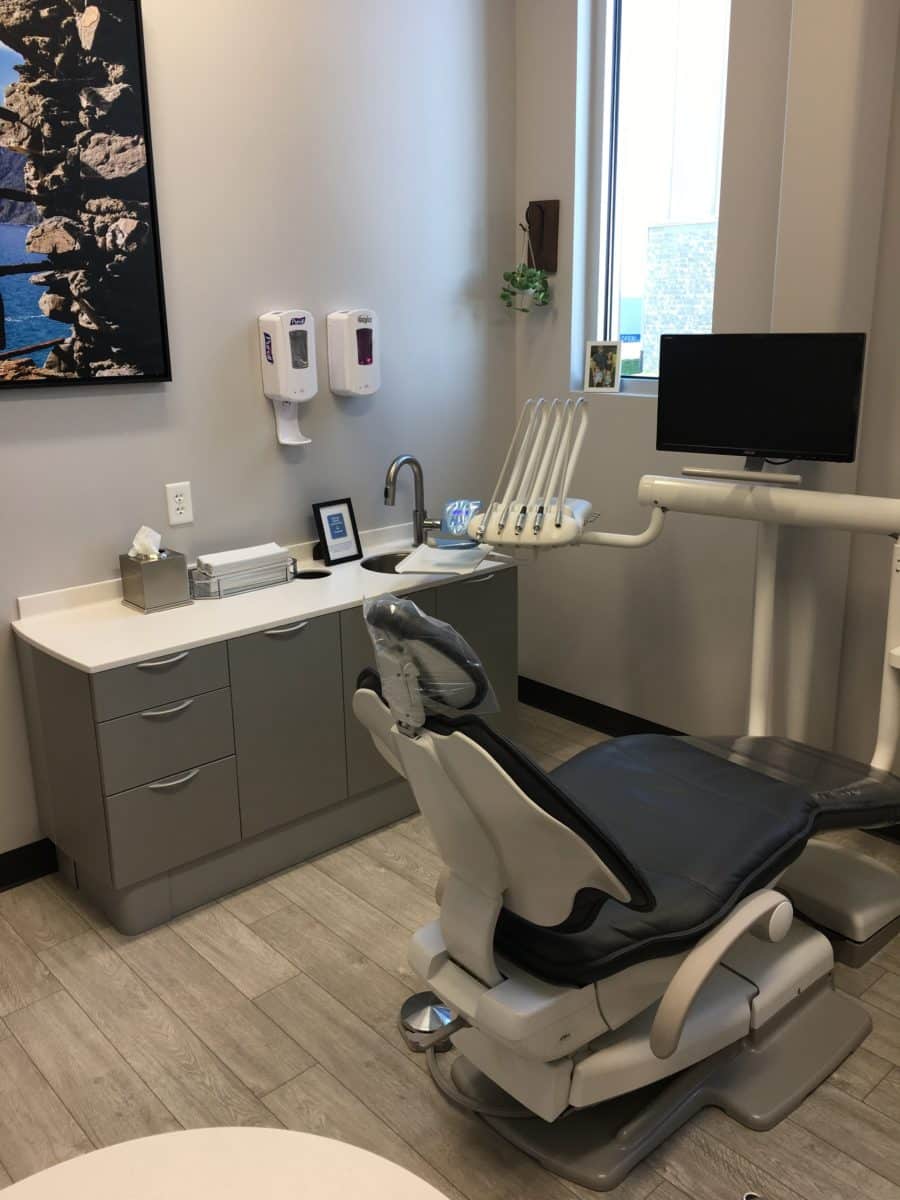 Our staff's continual pursuit of training in the most current techniques and technologies allows us to address most of your dental needs within the office. This means we refer fewer procedures to specialists, which increases patient comfort and improves continuity of care. Advanced procedures offered include endodontics (root canals), most extractions, bone grafts, sinus lifts, implant placement, clinical crown lengthening surgery, administration of Botox, treatment of TMJD, sleep apnea appliances, cosmetic porcelain veneers, orthodontics and full mouth reconstruction. Members of our staff are certified in the use of soft tissue lasers, Zoom® Teeth Whitening, Invisalign, Botox, and Dermal Fillers.
Why Choose Legacy Dental?
What makes us unique?
IN-HOUSE PROCEDURES: Dr. Semerad is able to provide many treatment modalities at Legacy Dental,  including implants, root canals, and extractions.  Being able to complete treatment in one office without referral to another office means taking less time off of work, avoiding the hassle of finding an unfamiliar office, and increases continuity in care which ensures steps aren't missed or miscommunications do not occur.
ADVANCED TECHNOLOGY: When it comes to your smile you shouldn't take shortcuts. Don't settle for a practice that uses outdated equipment and decades-old technology. After all, if there's a serious problem, you don't want it to go undetected.
Our Technology
3D X-ray – CBCT Scan
Digital X-rays
ITERO Scanner (Digital Impressions) 
CariesVue (digital imaging that does not use X-rays to find cavities between teeth and cracks in teeth)
Diagnodent (laser cavity detection to detect cavities without X-rays on the chewing surface of teeth before they enlarge)
Intraoral Cameras
Zoom Laser Teeth Whitening
Little To No Wait Time
Your time is important and we know it!  We strive to see you on time and usually seat patients within minutes of arrival. 
Entertainment
We realize not everyone loves going to the dentist. That's why we offer in-ceiling TVs with Cable TV and Netflix so that you can watch your favorite show or movie. Our noise-cancelling headphones block outside sound, taking you to a happy place while we make your mouth look and feel great. We also have a Playstation 4 located in the reception area.
Open And Visible Hospital-Grade Sterilization Area
In 2013, the dental field was turned upside down when the news broke that a Tulsa, Oklahoma practice had spread hepatitis C and HIV through improper sterilization. Some 7,000 patients were put at risk for these life-threatening diseases over the course of six years. That's enough to make anyone wary of going to the dentist. When choosing a dentist, you want the peace of mind that comes with knowing the equipment used will be clean and safe. When sterilization happens behind closed doors, it's easy to let your mind run wild imagining how the equipment is, or is not, kept clean. At Legacy Dental, our sterilization center is a focal point in our office. We show off our Hospital-Grade Sterilization Center on our office tours and are happy to demonstrate our stringent cleanliness practices.
Sedation Dentistry
We provide three sedation options our patients can trust: Oral Sedation, Nitrous Oxide (Laughing Gas), and IV Sedation. At Legacy Dental Care, we are committed to making sure you get the high quality dental care you need by offering a variety of sedation options. It is our priority to make sure you receive the best dental care in a comfortable and gentle environment. Don't let dental anxiety keep you from getting the care you need. 
One of our Core values is continuing education.
We owe it to our patients and our profession to continue leading the dental revolution.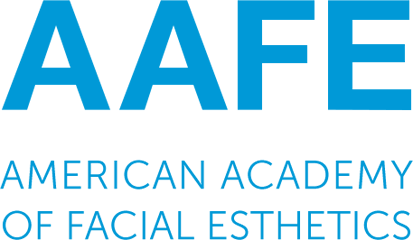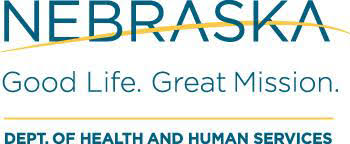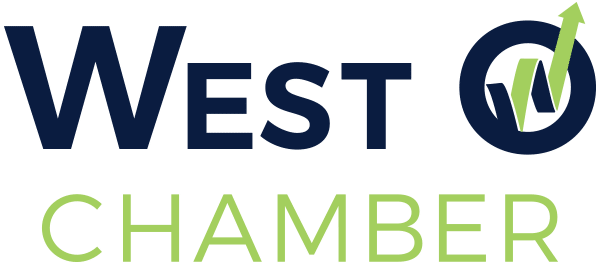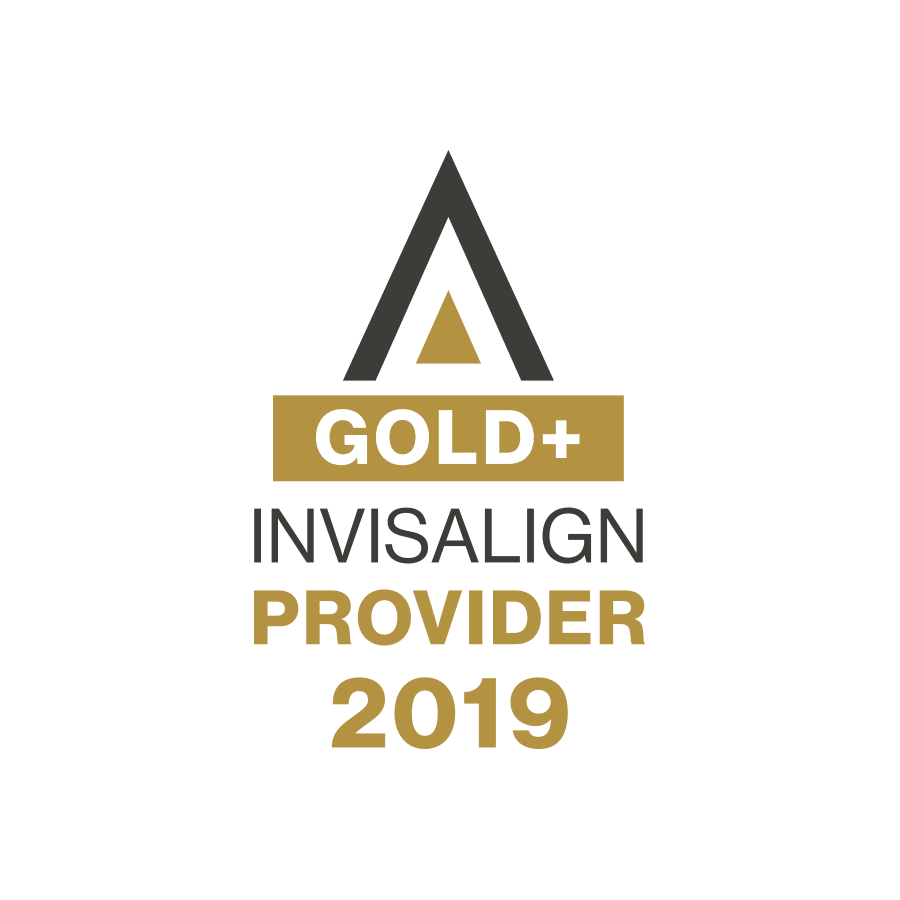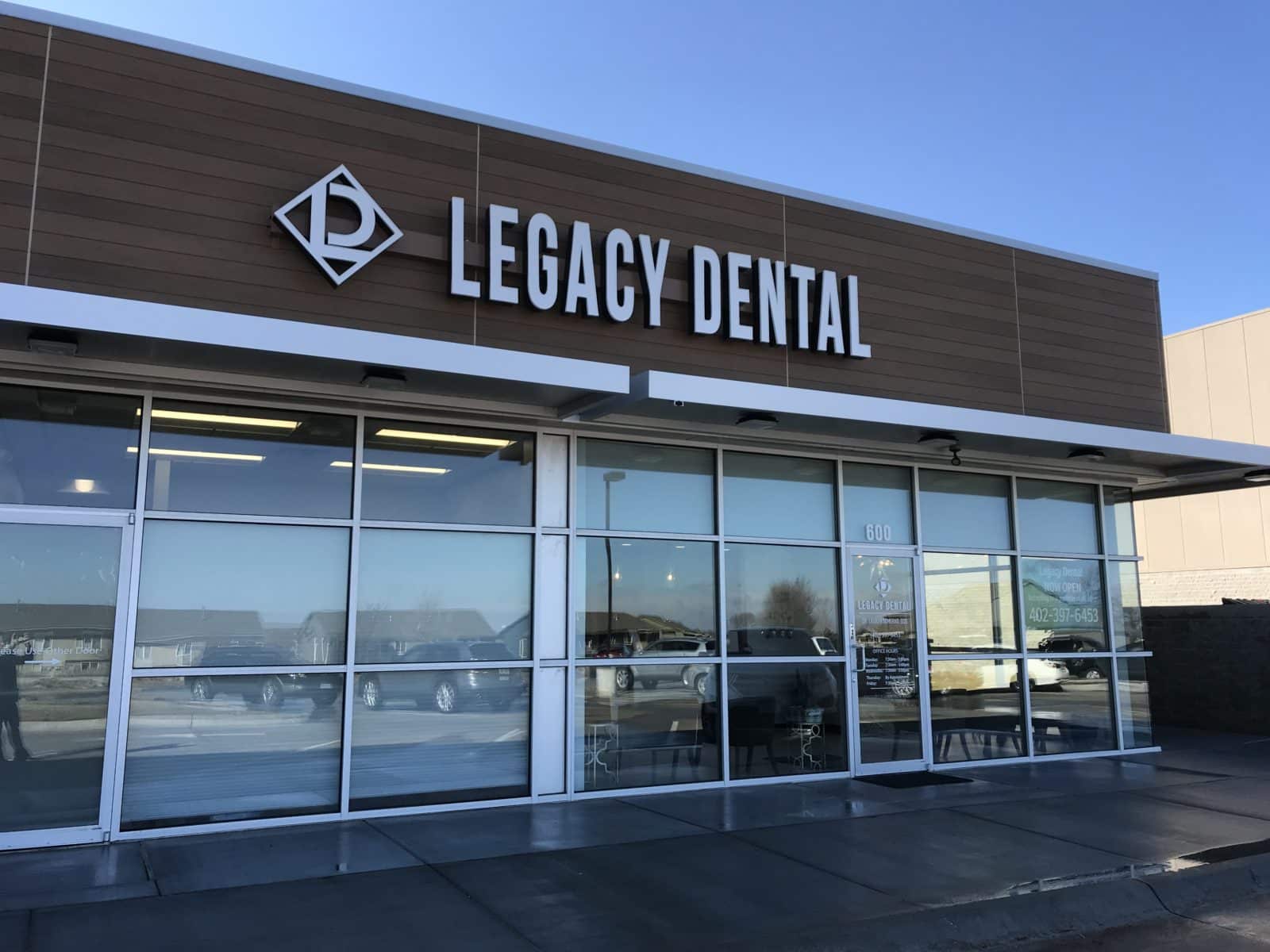 Office Hours
Monday: 7:30am - 5:00pm
Tuesday: 7:30am - 5:00pm
Wednesday: 7:30am - 5:00pm
Thursday: By Appointment
Friday: 7:30pm - 1:00pm
Saturday: Closed
Sunday: Closed
We strive to see patients experiencing a dental emergency the day that they call. 
We even offer a 24/7 Call Service so you can call anytime: (402) 397-6453.
Come see how our attention to detail and focus on patient comfort makes us different. At Legacy Dental we strive to exceed expectations and improve the lives of our patients.
Introducing Our Newest Dental Hygienist: Tina Bradley
What makes Legacy Dental a cut above the rest? It's our outstanding team of course, and the wealth of experience they bring to the table. Every member of the Legacy Dental Staff knows what it takes to deliver high-quality dental care (and put a smile on your face), which is why we're excited to welcome Tina Bradley, our newest Registered Dental Hygienist to the team.
Tina is from Omaha, NE. Her favorite place to go is St. John, USVI, where the water and the beaches are paradise. She loves Mexican food but won't ever say no to pizza either! She's happy to be a part of the Legacy Dental family, and you can learn more about Tina, what she brings to the table, and what makes Legacy the best dentist in Omaha below.
Introducing Tina Bradley
Tina is excited to have joined the Legacy Dental Team. Born in Indiana and raised in Council Bluffs, she's lived in Omaha for the past 15 years, and is eager to hit the ground running as one of our Registered Dental Hygienists. As a hygienist, she'll be helping keep your smile bright and beautiful, assisting the rest of the dental staff in providing our range of dental services, and offering you a few tips on how to brush, floss, and take care of your teeth at home so they can stay their healthiest.
The role of RDH is a critical one that interacts directly with patients. With that in mind, you'll be pleased to learn that Tina has both the skills and the personality to fit right in. She's worked hard to mastering the knowledge that an RDH must possess. To assessing your oral health and beyond, Tina is keen on the ins and outs of helping you maintain great dental health, and she understands the importance of exemplary chairside manner. Going to the dentist can be anxiety-inducing for some, but she always does her best to help make you feel comfortable and confident in your visit.
Beyond that, Tina is eager to continue expanding her base of knowledge, as she meets new patients, learns more about the cutting-edge technologies at Legacy Dental, and acquires even more skills to help the team in our goal of bringing you the best dental care in Omaha. Tina is dedicated to learning the ropes here at Legacy Dental, mastering all that we offer our patients and making sure every experience you have here is one you'll remember positively.
When she's not hard at work helping to improve your smile, Tina loves spending time with her family — her spouse and daughter. Of their numerous hobbies, taking beach vacations ranks near the top of the list. Whenever they have the time, Tina and her family will schedule an adventure to a far-flung paradise, returning with even more passion for the dental trade and a few stories to share with the team and our patients.
Tina is exactly the kind of dedicated team member we love to extend a warm welcome to here at Legacy Dental, and she's joining a crew that shares her enthusiasm for providing great dental care to our community here in Omaha. Be sure to learn more about Legacy Dental's dedicated staff, and schedule an appointment today so you can come down and see us soon!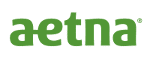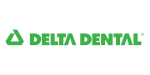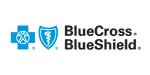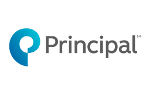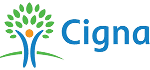 (402) 397-6453  |  © Legacy Dental  |  2019