Dental Anxiety Management
Dental anxiety is common and is nothing to be embarrassed of.  Our entire staff enjoys helping patients work through their fears to get them the healthy smiles they deserve.  Our team will always take the time to review the treatment and processes planned so you will know just what to expect.  From the minute you arrive, we strive to provide a relaxing environment with warm blankets, noise-cancelling headphones, streaming movies on the ceiling and warm lavender towels so that you can relax.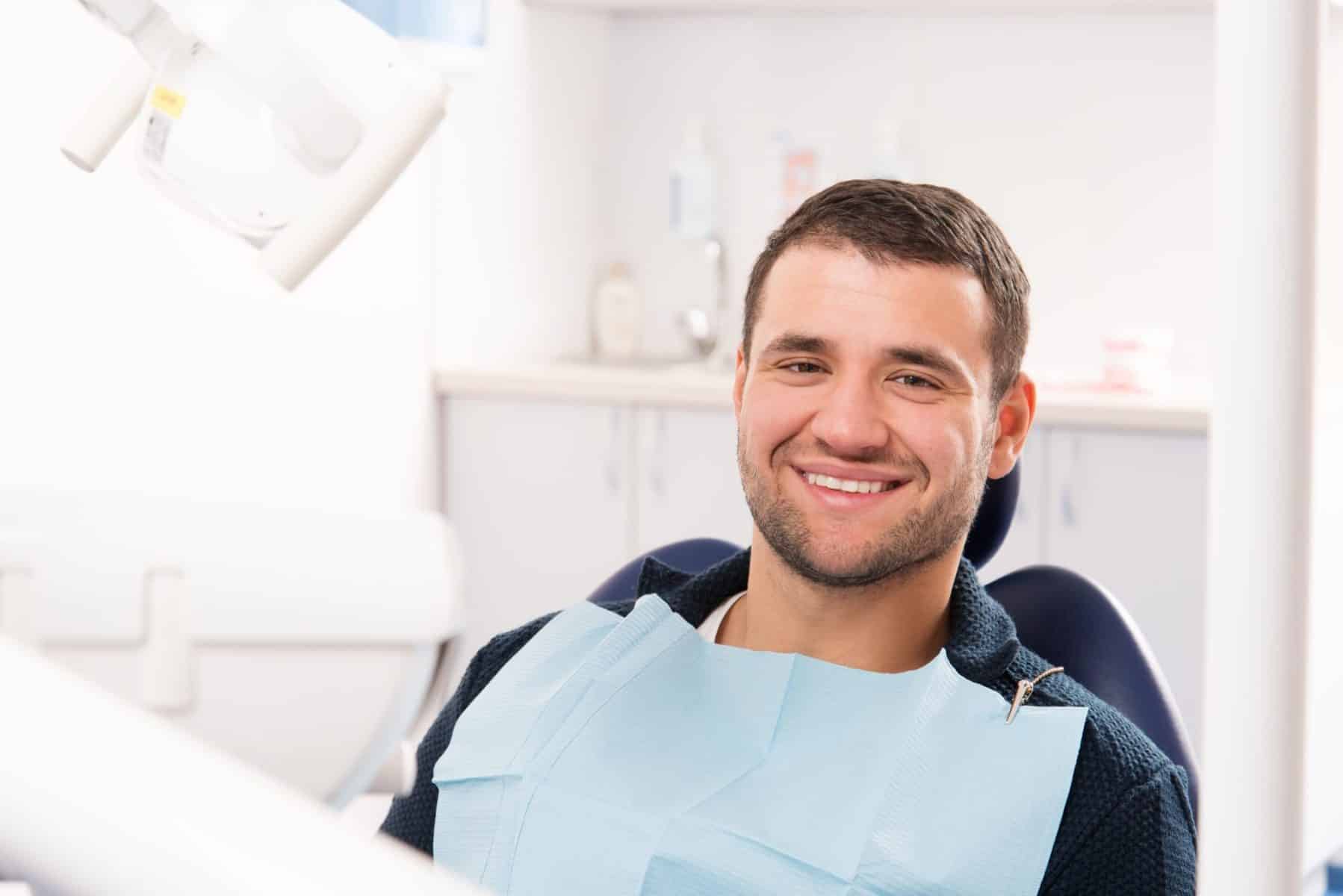 1. Nitrous Oxide offers a pleasant feeling with reduced anxiety and pain perception.  It works quickly and leaves the body quickly so you can drive yourself to and from your appointment.
2. Oral Sedation allows a greater level of relaxation following administration of an oral pill (usually Halcion or Triazolam).  Patients who use oral sedation are awake, but relaxed throughout their appointment.  For patients who toss and turn the night before an appointment, a prescription can be given to take at bedtime the night before their visit so that they can come to their appointment well rested. The patient must have a driver.
3. Oral Sedation with Nitrous Oxide allows a deeper level of relaxation than either by itself.  The two medications work synergistically to allow even very nervous patients to relax throughout their appointment. The patient must have a driver.
4. IV Sedation is offered for patients wishing to wake up with their dentistry completed. Patients undergoing IV sedation are treated and monitored by a Certified Nurse Anesthetist throughout their treatment. This ensures that the Nurse Anesthetist focuses on monitoring this deeper level of sedation while Dr. Semerad focuses on providing the most expert dental care possible. The patient must have a driver and the patient may not have any recollection of the appointment.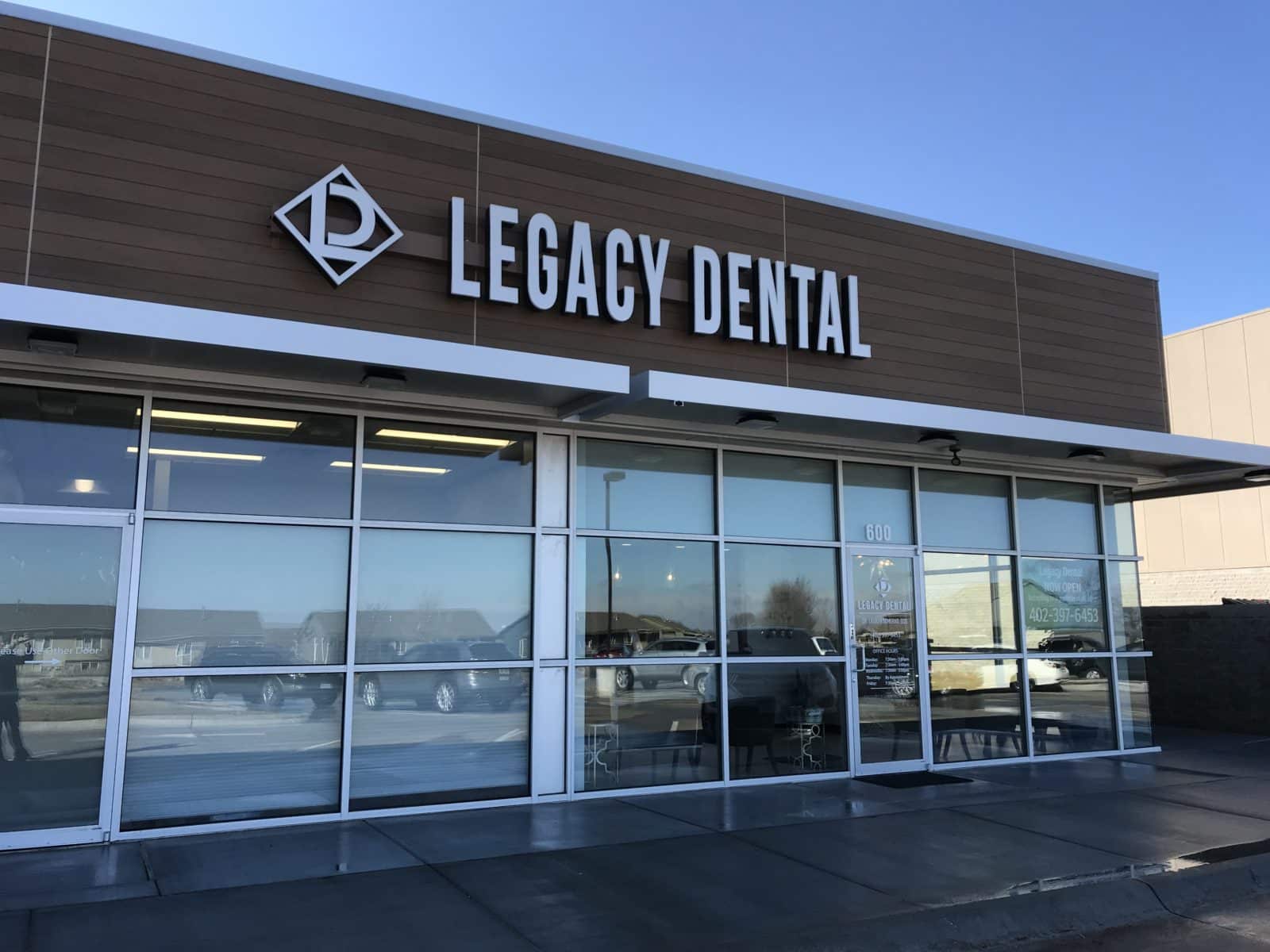 Office Hours
Monday: 7:30am - 5:00pm
Tuesday: 7:30am - 5:00pm
Wednesday: 7:30am - 5:00pm
Thursday: By Appointment
Friday: 7:30pm - 1:00pm
Saturday: Closed
Sunday: Closed
We strive to see patients experiencing a dental emergency the day that they call. 
We even offer a 24/7 Call Service so you can call anytime: (402) 397-6453.
Come see how our attention to detail and focus on patient comfort makes us different. At Legacy Dental we strive to exceed expectations and improve the lives of our patients.
Introducing Our Newest Dental Hygienist: Tina Bradley
What makes Legacy Dental a cut above the rest? It's our outstanding team of course, and the wealth of experience they bring to the table. Every member of the Legacy Dental Staff knows what it takes to deliver high-quality dental care (and put a smile on your face), which is why we're excited to welcome Tina Bradley, our newest Registered Dental Hygienist to the team.
Tina is from Omaha, NE. Her favorite place to go is St. John, USVI, where the water and the beaches are paradise. She loves Mexican food but won't ever say no to pizza either! She's happy to be a part of the Legacy Dental family, and you can learn more about Tina, what she brings to the table, and what makes Legacy the best dentist in Omaha below.
Introducing Tina Bradley
Tina is excited to have joined the Legacy Dental Team. Born in Indiana and raised in Council Bluffs, she's lived in Omaha for the past 15 years, and is eager to hit the ground running as one of our Registered Dental Hygienists. As a hygienist, she'll be helping keep your smile bright and beautiful, assisting the rest of the dental staff in providing our range of dental services, and offering you a few tips on how to brush, floss, and take care of your teeth at home so they can stay their healthiest.
The role of RDH is a critical one that interacts directly with patients. With that in mind, you'll be pleased to learn that Tina has both the skills and the personality to fit right in. She's worked hard to mastering the knowledge that an RDH must possess. To assessing your oral health and beyond, Tina is keen on the ins and outs of helping you maintain great dental health, and she understands the importance of exemplary chairside manner. Going to the dentist can be anxiety-inducing for some, but she always does her best to help make you feel comfortable and confident in your visit.
Beyond that, Tina is eager to continue expanding her base of knowledge, as she meets new patients, learns more about the cutting-edge technologies at Legacy Dental, and acquires even more skills to help the team in our goal of bringing you the best dental care in Omaha. Tina is dedicated to learning the ropes here at Legacy Dental, mastering all that we offer our patients and making sure every experience you have here is one you'll remember positively.
When she's not hard at work helping to improve your smile, Tina loves spending time with her family — her spouse and daughter. Of their numerous hobbies, taking beach vacations ranks near the top of the list. Whenever they have the time, Tina and her family will schedule an adventure to a far-flung paradise, returning with even more passion for the dental trade and a few stories to share with the team and our patients.
Tina is exactly the kind of dedicated team member we love to extend a warm welcome to here at Legacy Dental, and she's joining a crew that shares her enthusiasm for providing great dental care to our community here in Omaha. Be sure to learn more about Legacy Dental's dedicated staff, and schedule an appointment today so you can come down and see us soon!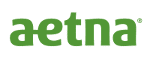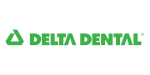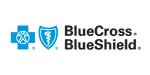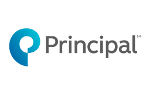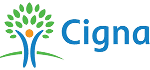 (402) 397-6453  |  © Legacy Dental  |  2019