Versatile & Long-Lasting Approach for Tooth Replacement & Denture Support
Are you missing one or all of your teeth? Regular flossing, brushing, and preventive checkups allow some people to maintain their natural smiles for a lifetime. However, sometimes our teeth just can't keep up with our busy lifestyles!
At Legacy Dental, we want to help each of our patients love their smiles. For patients experiencing tooth loss, our dental team offers treatment to help restore your natural-looking, smile with dental implants.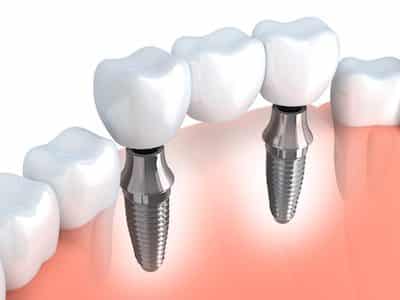 Modern tooth restoration has never been better! Using a titanium post, a dental implant acts as an artificial "tooth root", providing a secure support to permanently anchor your new tooth, bridge, or denture.
Schedule Your Consultation Today!
If you have a question about dental implants, tooth pain, or any other services at Legacy Dental, give our office a call.
A consultation with Dr. Semerad is the perfect way to answer all of your questions and determine if dental implants could be the best solution for your smile!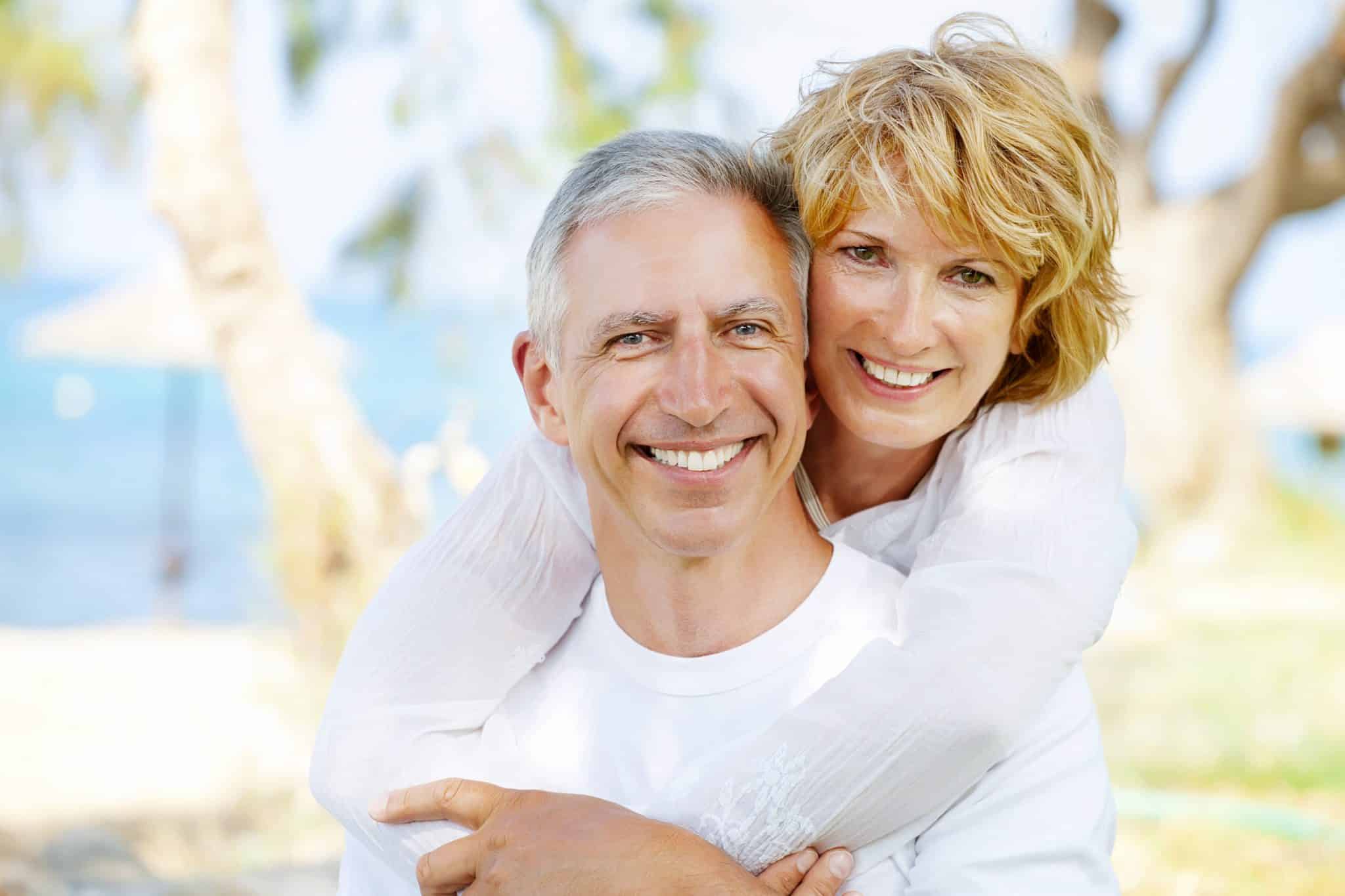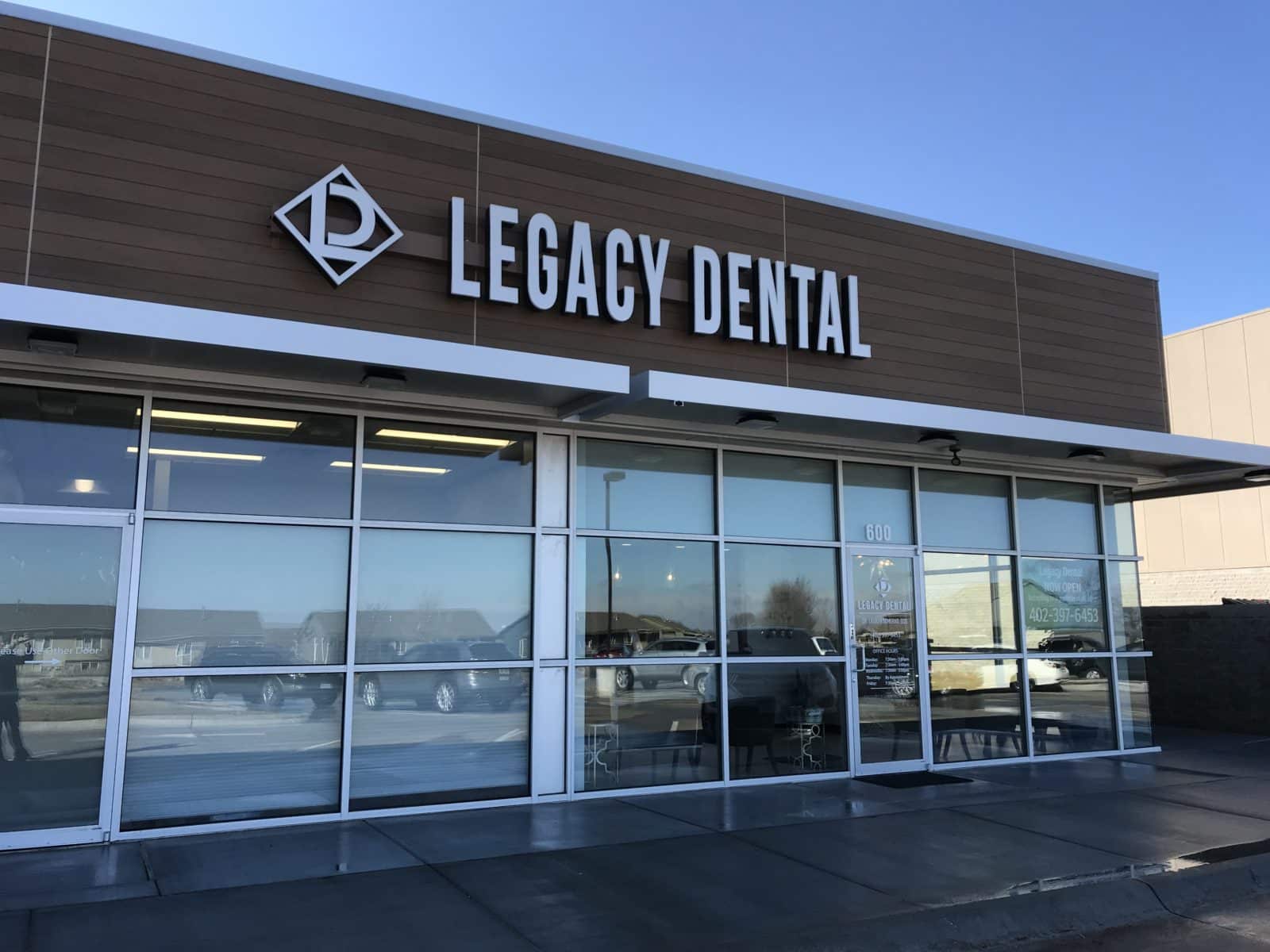 Office Hours
Monday - Thursday: 8:00am - 5:00pm
Wednesday - Thursday: Evenings by Appointment
Friday: By Appointment
Saturday: Closed
Sunday: Closed
We strive to see patients experiencing a dental emergency the day that they call. 
We even offer a 24/7 Call Service so you can call anytime: (402) 397-6453.
Come see how our attention to detail and focus on patient comfort makes us different. At Legacy Dental we strive to exceed expectations and improve the lives of our patients.