Dental Surgery Procedures in Omaha
At Legacy Dental you can feel comfortable knowing that Dr. Semerad is an experienced dental surgeon.  With years of experience, she is able to offer everything from wisdom tooth extractions to dental implants to root canals.  In addition to offering high quality dental care, we also deliver an unparalleled Dental Experience.
Our patients love seeing us because they know they will receive the very best care in a calm and comfortable environment.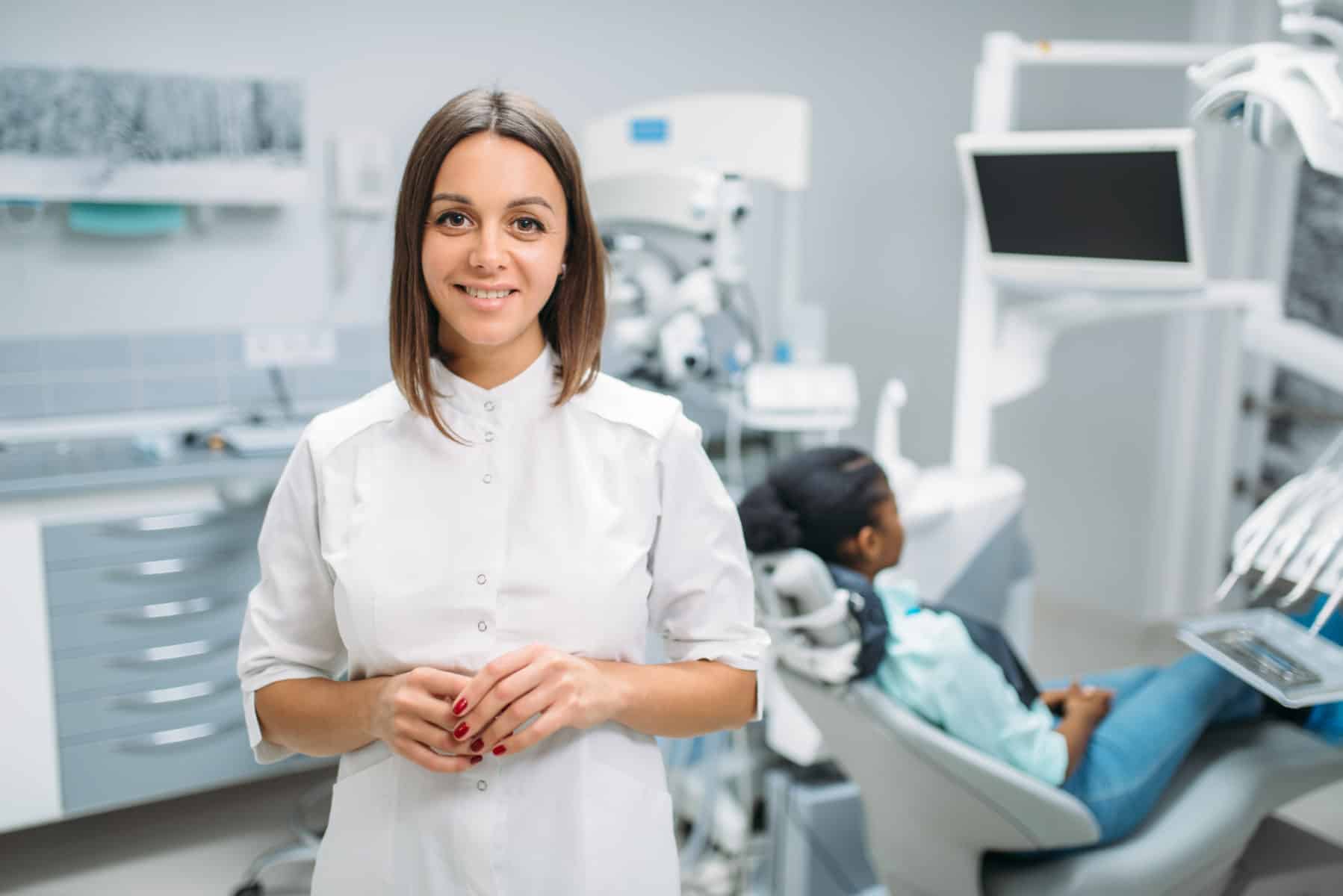 SURGICAL DENTISTRY SERVICES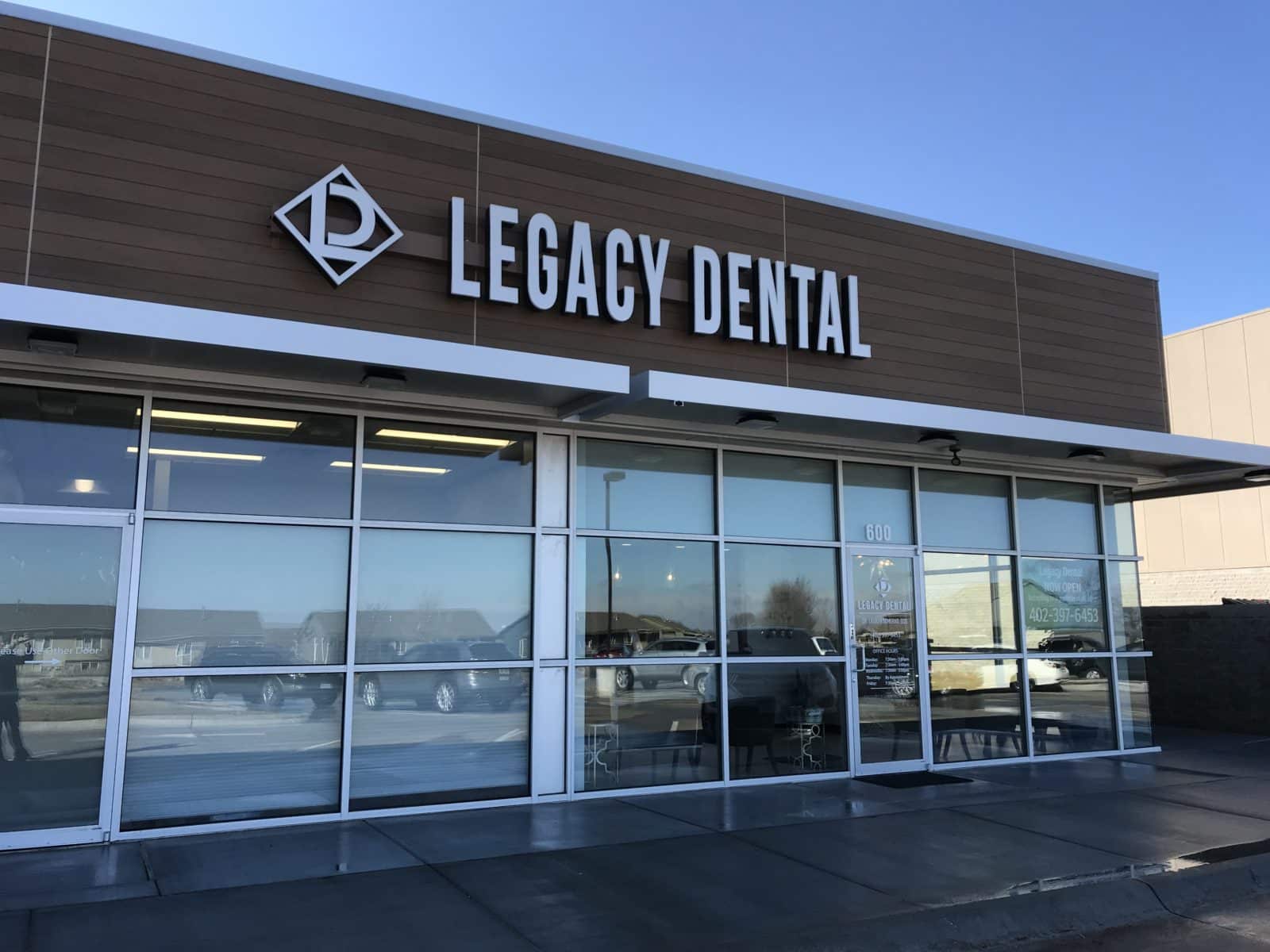 Office Hours
Monday - Thursday: 8:00am - 5:00pm
Wednesday - Thursday: Evenings by Appointment
Friday: By Appointment
Saturday: Closed
Sunday: Closed
We strive to see patients experiencing a dental emergency the day that they call. 
We even offer a 24/7 Call Service so you can call anytime: (402) 397-6453.
Come see how our attention to detail and focus on patient comfort makes us different. At Legacy Dental we strive to exceed expectations and improve the lives of our patients.