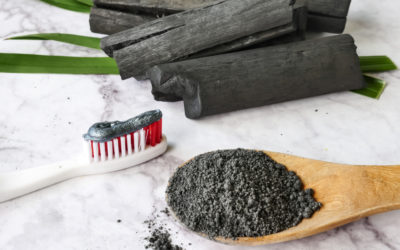 Between television, internet, and word-of-mouth, there's a good chance you've heard about activated charcoal toothpastes and their alleged ability to help whiten your teeth. Since having a bright, white smile is always attractive, you may have considered one of these...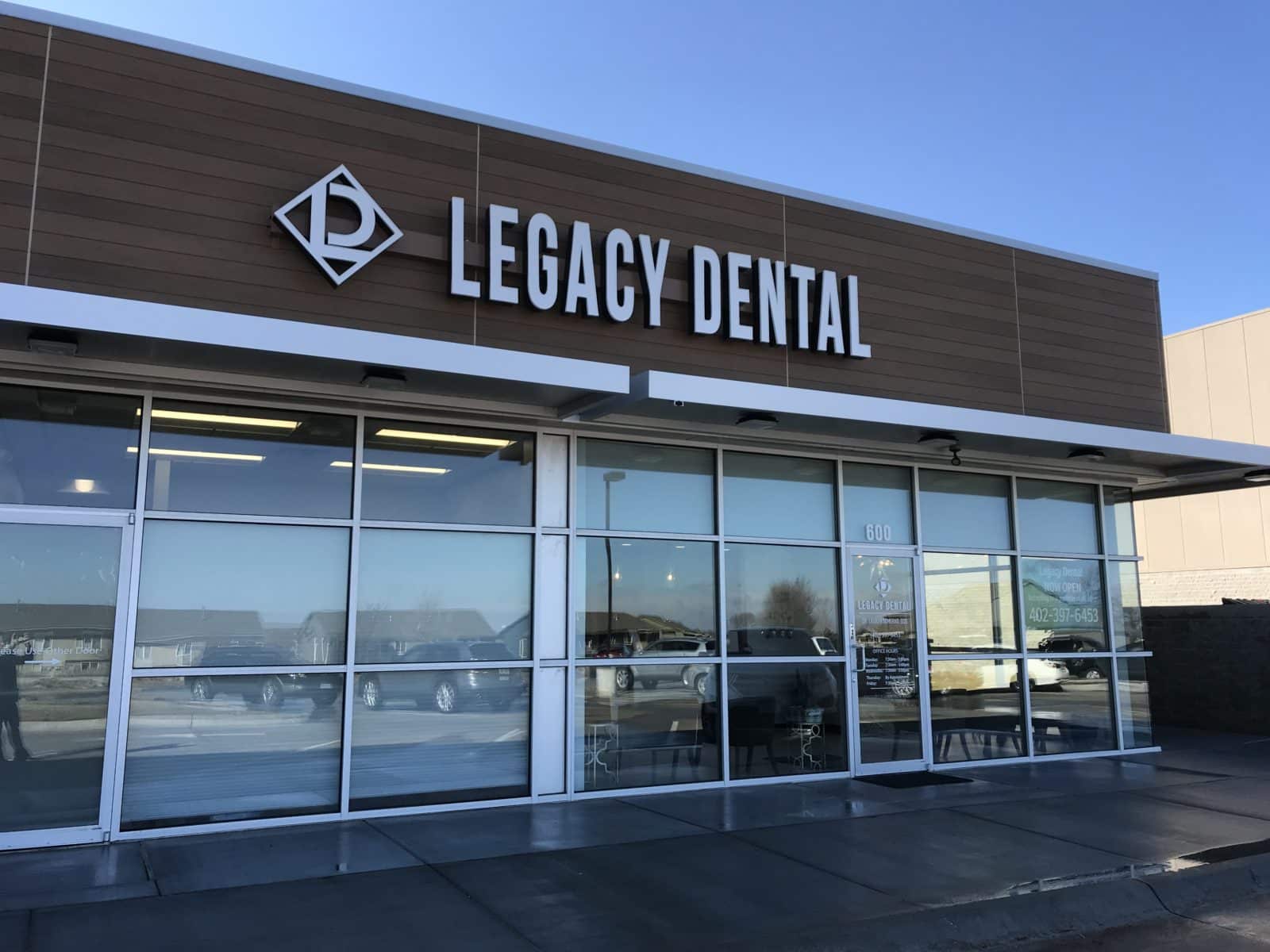 Office Hours
Monday: 7:30am - 5:00pm
Tuesday: 7:30am - 5:00pm
Wednesday: 7:30am - 5:00pm
Thursday: By Appointment
Friday: 7:30pm - 1:00pm
Saturday: Closed
Sunday: Closed
We strive to see patients experiencing a dental emergency the day that they call. 
We even offer a 24/7 Call Service so you can call anytime: (402) 397-6453.
Come see how our attention to detail and focus on patient comfort makes us different. At Legacy Dental we strive to exceed expectations and improve the lives of our patients.
(402) 397-6453  |  © Legacy Dental  |  2019