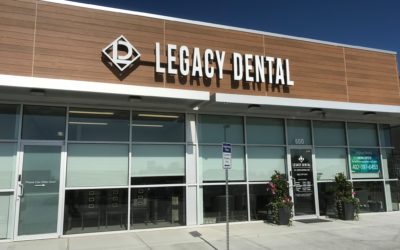 At Legacy Dental, infection control has always been a top priority. Your dental care is both comfortable and safe due to the infection control processes we use. Below, we're going to explain the new infection control procedures we will be following in our practice....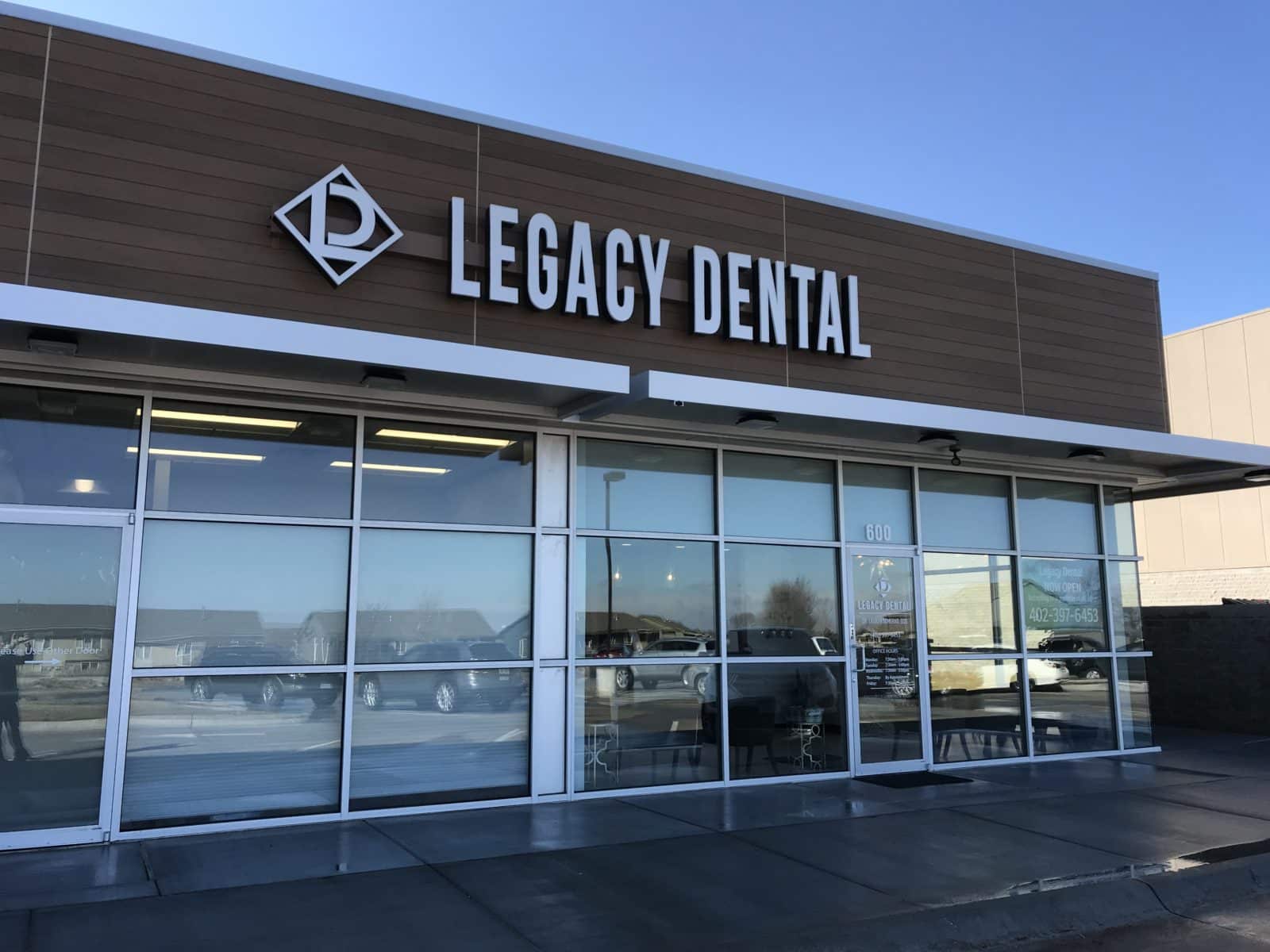 Office Hours
Monday - Thursday: 8:00am - 5:00pm
Friday:Closed
Saturday: Closed
Sunday: Closed
We strive to see patients experiencing a dental emergency the day that they call. 
We even offer a 24/7 Call Service so you can call anytime: (402) 397-6453.
Come see how our attention to detail and focus on patient comfort makes us different. At Legacy Dental we strive to exceed expectations and improve the lives of our patients.