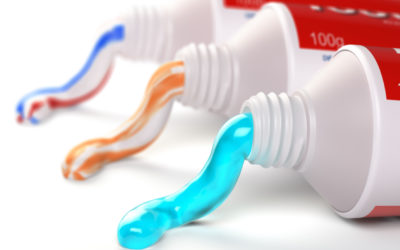 With so many different kinds of toothpaste available, you may wonder if they are all the same. Unfortunately, not all toothpaste is created equal, so it's essential to know which toothpaste is right for you. No matter which aspects of oral hygiene you pay the most...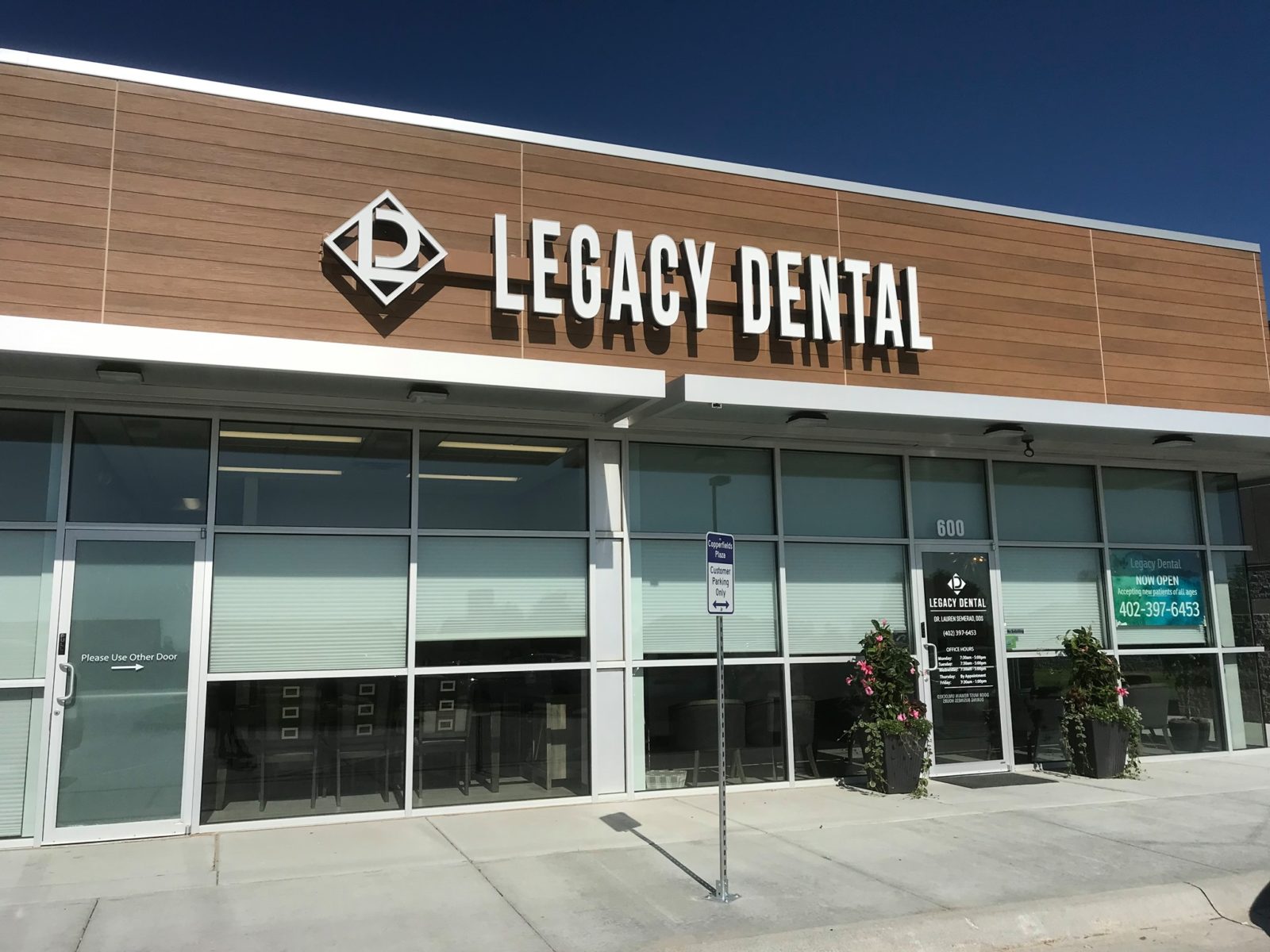 Office Hours
Monday - Thursday: 8:00am - 5:00pm
Wednesday - Thursday: Evenings by Appointment
Friday: 8:00am - 1:00pm
Saturday: Closed
Sunday: Closed
We strive to see patients experiencing a dental emergency the day that they call. 
We even offer a 24/7 Call Service so you can call anytime: (402) 397-6453.
Schedule Your New Patient Exam Today!