If there's something about your teeth or gums that has always left you feeling less than impressed, you may be wondering how you can change your smile to create a more natural, even, or otherwise beautiful appearance. Crowns, veneers, implants, and a variety of other...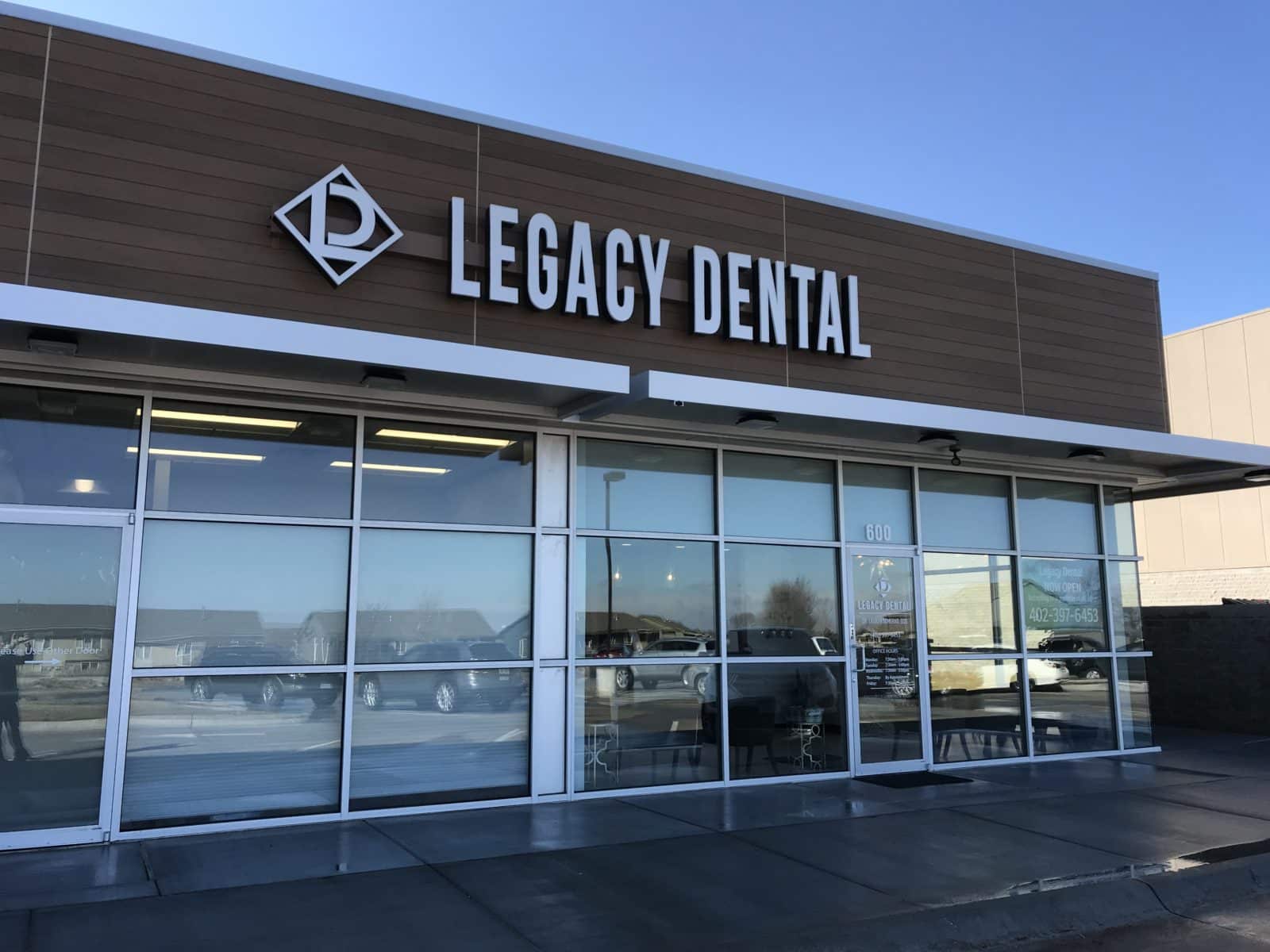 Office Hours
Monday - Thursday: 8:00am - 5:00pm
Friday:Closed
Saturday: Closed
Sunday: Closed
We strive to see patients experiencing a dental emergency the day that they call. 
We even offer a 24/7 Call Service so you can call anytime: (402) 397-6453.
Come see how our attention to detail and focus on patient comfort makes us different. At Legacy Dental we strive to exceed expectations and improve the lives of our patients.