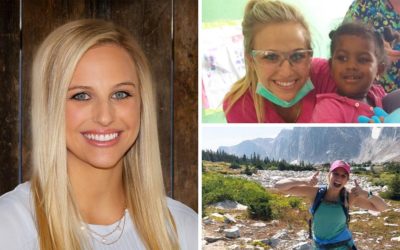 If you haven't had the opportunity to meet Dr. Maggie Larsen, DDS, we highly suggest that you swing by soon! The entire team at Legacy Dental is ecstatic to have Dr. Larsen join us as of June. We're equally excited for our patients to meet Dr. Larsen too. Raised in...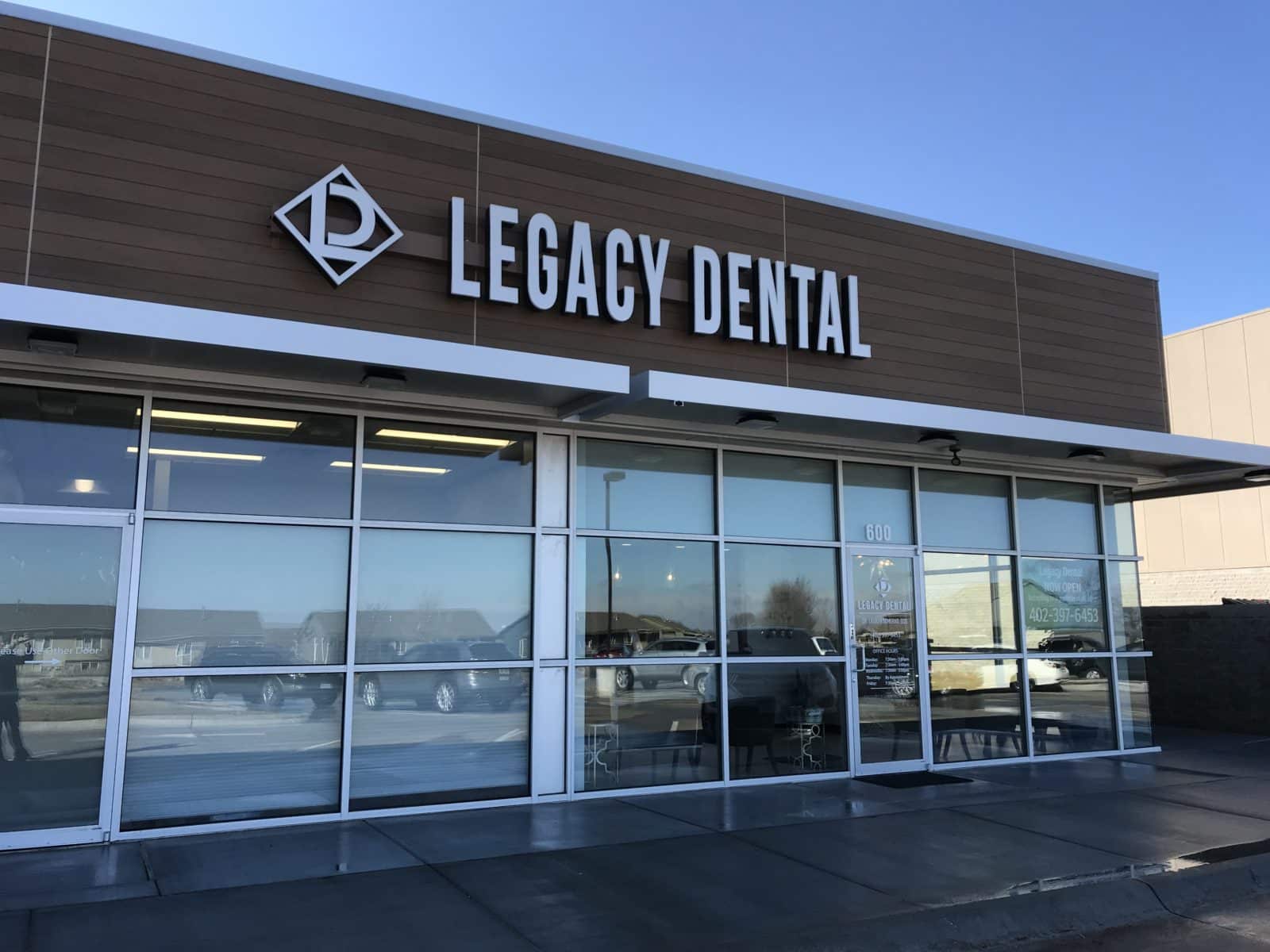 Office Hours
Monday - Thursday: 8:00am - 5:00pm
Wednesday - Thursday: Evenings by Appointment
Friday: By Appointment
Saturday: Closed
Sunday: Closed
We strive to see patients experiencing a dental emergency the day that they call. 
We even offer a 24/7 Call Service so you can call anytime: (402) 397-6453.
Come see how our attention to detail and focus on patient comfort makes us different. At Legacy Dental we strive to exceed expectations and improve the lives of our patients.