Porcelain Crown Services in Omaha
Porcelain Crowns at Legacy Dental
In the past, crowns were made of gold, metal or porcelain bonded over metal. Advances in porcelain systems now allows us to make metal-free crowns.  These crowns are beautiful and strong at the same time.  Unlike metal or porcelain fused to metal crowns, metal-free crowns can be chemically bonded to the tooth which means these crowns are much less likely to become loose.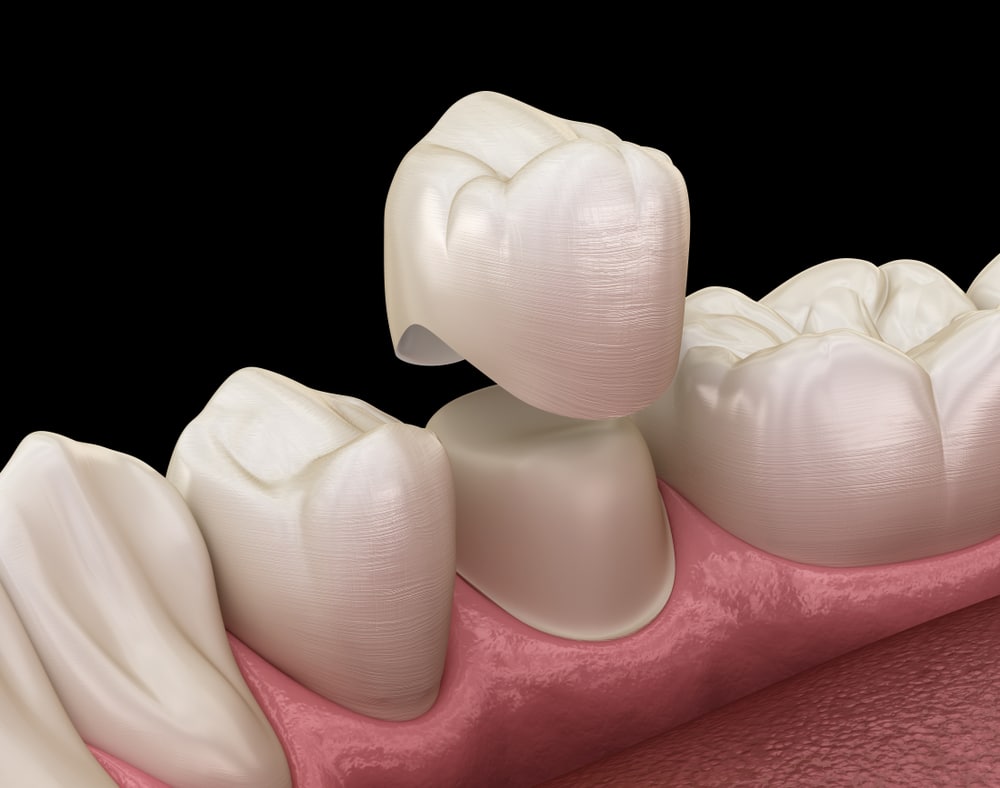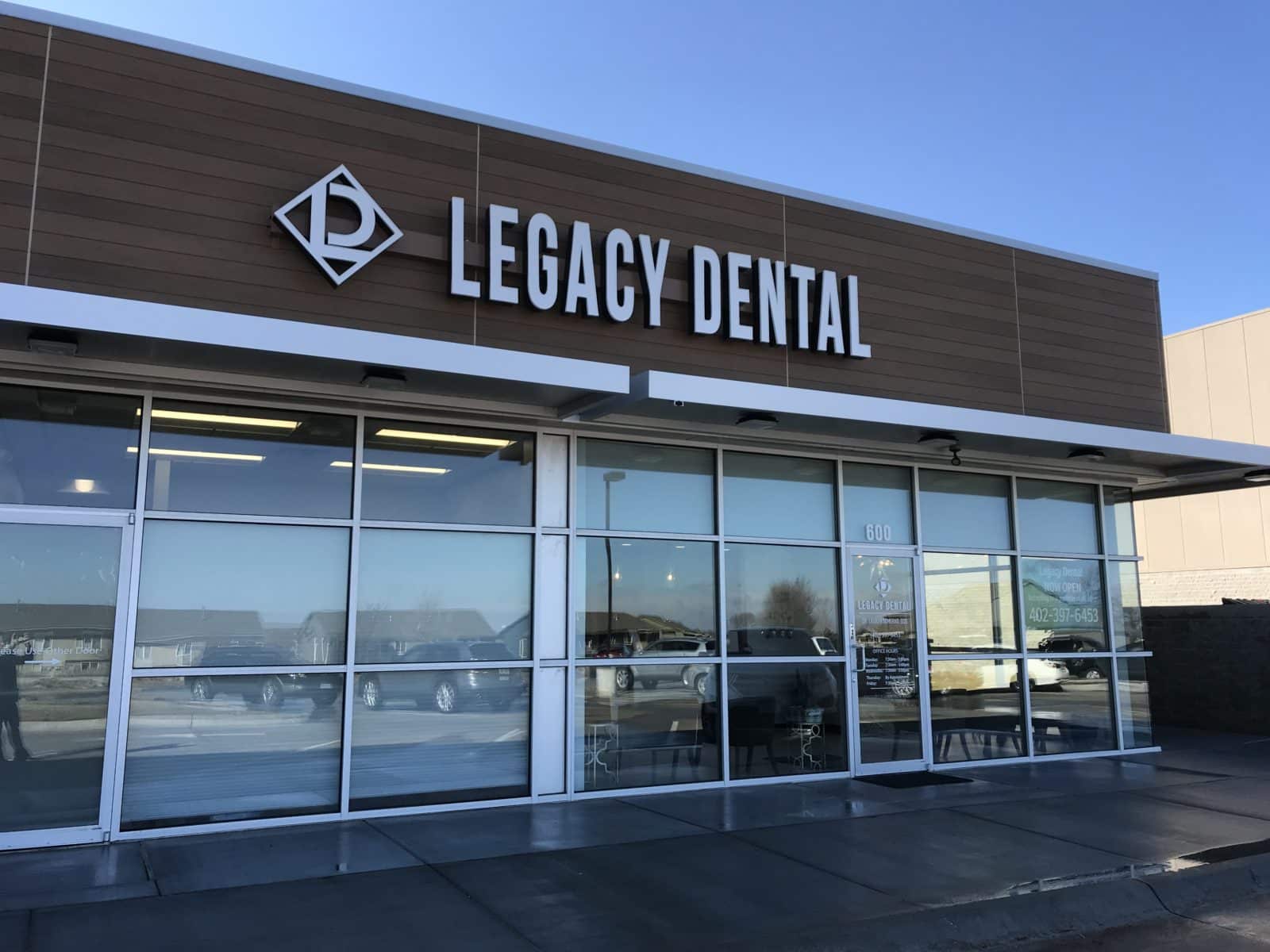 Office Hours
Monday - Thursday: 8:00am - 5:00pm
Wednesday - Thursday: Evenings by Appointment
Friday: By Appointment
Saturday: Closed
Sunday: Closed
We strive to see patients experiencing a dental emergency the day that they call. 
We even offer a 24/7 Call Service so you can call anytime: (402) 397-6453.
Come see how our attention to detail and focus on patient comfort makes us different. At Legacy Dental we strive to exceed expectations and improve the lives of our patients.