Many of our patients look back on their decision to improve their smile using dentures and are so happy they made that choice. If you're considering dentures, our Omaha dental team is here to answer any questions you have. Dr. Semerad will be with you every step of the way!
At Legacy Dental, we provide customized denture services to help meet the lifestyle needs of our patients. Everyone is unique, so we work diligently to create one-of-a-kind dentures that feel natural and give you a beautiful smile.
Dentures are natural-looking, removable replacement teeth. At Legacy Dental, we offer both full dentures and partial dentures.
Full dentures are used when a patient's natural teeth have all been removed. Once the gum tissue has healed, conventional full dentures are secured in place by hugging the contour of your jaw – creating a seal against your gums. They are removable for easy care and are adjusted to uniquely fit each patient.
If you aren't missing all of your teeth, a partial denture can be used as an alternative to a bridge or multiple dental implants. These removable partial dentures clasp into place, supported by your existing teeth. This type of denture is generally considered as a removable alternative to a dental bridge or dental implants.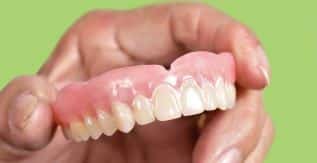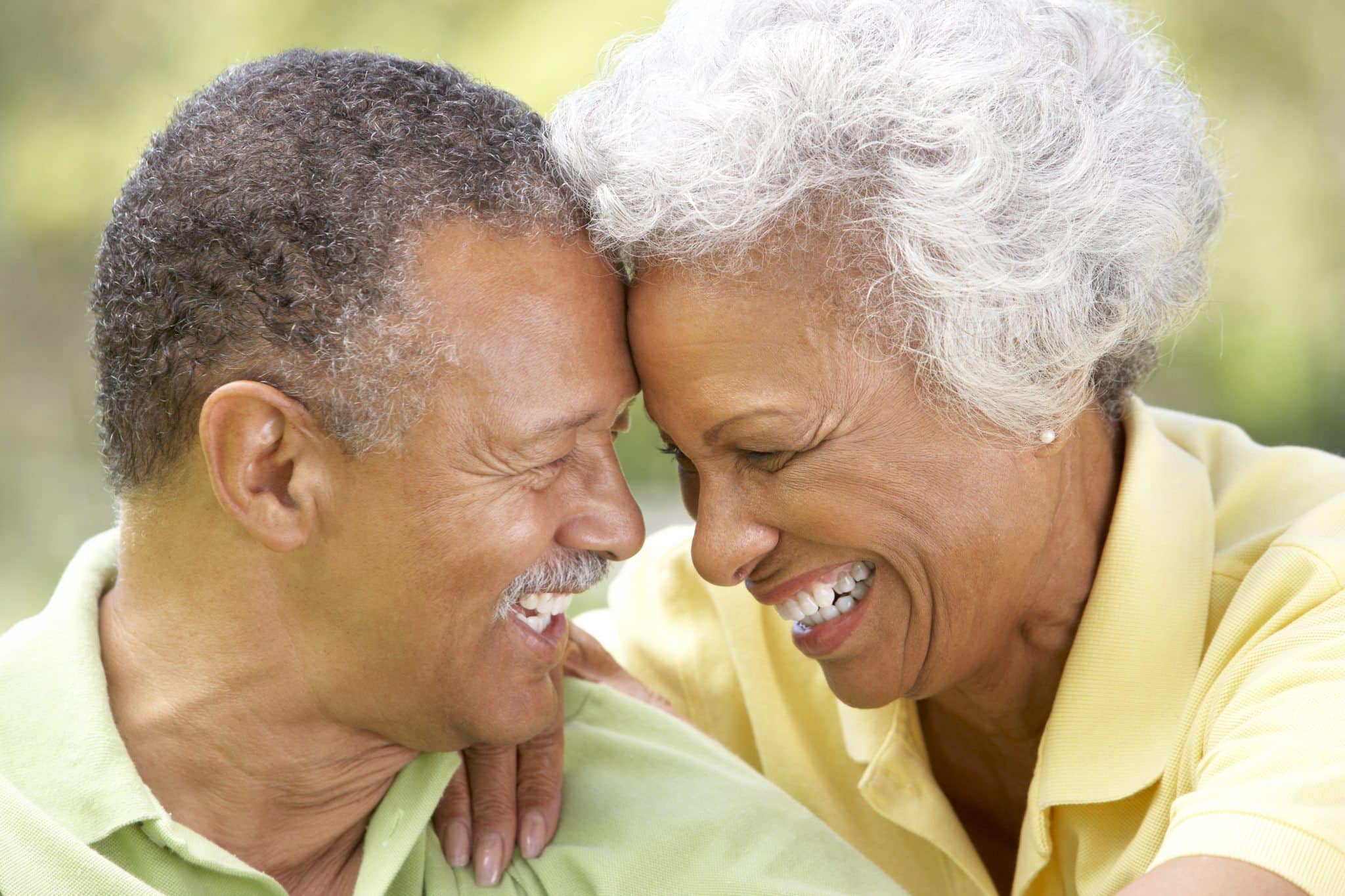 How Do I Take Care Of Them?
Dentures, just like natural teeth, require daily care in order to stay clean and keep dangerous bacteria from growing on them. It's important to keep your dentures clean in order to keep your smile healthy!
Just like your teeth, plaque and tartar can build up on your dentures. It's important to brush them daily and rinse them after each meal.
Even if your teeth have been removed, it is important to continue to see the dentist regularly so that an oral cancer screening and evaluation of the fit and function of your dentures can be completed.  The gums and bone which support your denture will continue to change and reshape throughout your lifetime.  It is important that your denture be evaluated on a regular basis so that if improper fit is detected a reline of your denture may be completed.  Regular relines of your denture are important to maintain optimal function of your denture over time.  Maintaining good fit in turn helps maintain the health of the gums and bone supporting your denture.  Loose or poorly-fitting dentures can actually speed up bone loss, cause overgrowth of gum tissue and increase your risk of oral fungal infections and even oral cancer.
Options to replace missing teeth include implants and bridges, which the patient cannot remove, dentures or partial dentures,which are removable by the patient, or a combination of these options.
Partial dentures
Removable appliances used for patients missing some teeth.  Partial dentures have denture teeth embedded in a pink plastic base, which is supported by a metal framework and clasps.
Complete Dentures
Used for patients missing all the teeth in either the upper or lower jaw. Making beautiful dentures is an art form, and Dr. Semerad enjoys taking the time to ensure each denture she delivers is perfect and natural looking.  She uses only the best materials so that you can trust that your denture will look great for years to come.
Hybrid or Implant-Supported Dentures
Either partial or complete dentures which anchor to dental implants but still rely on support from the gums for some of their fit.  These are still removable by the patient.  Partial dentures which anchor to dental implants do not have any clasps around natural teeth which improves the look and function of the appliance.  Complete dentures with implant support have much greater stability and retention than traditional dentures and can eliminate the need for denture adhesive.
Implant-Retained Dentures
Can be either partial or complete dentures which anchor entirely onto implants with no support from the gums.  These cannot be removed by the patient and are the closest option most like your own natural teeth. "A denture retained prosthesis " can be either partial or complete dentures which anchor entirely onto implants with no support from the gums.  These cannot be removed by the patient and are the closest option most like your own natural teeth.
Schedule Your Consultation Today!
A consultation with our team at Legacy Dental is the perfect way to answer all of your questions and determine if dentures could be the best solution for your smile!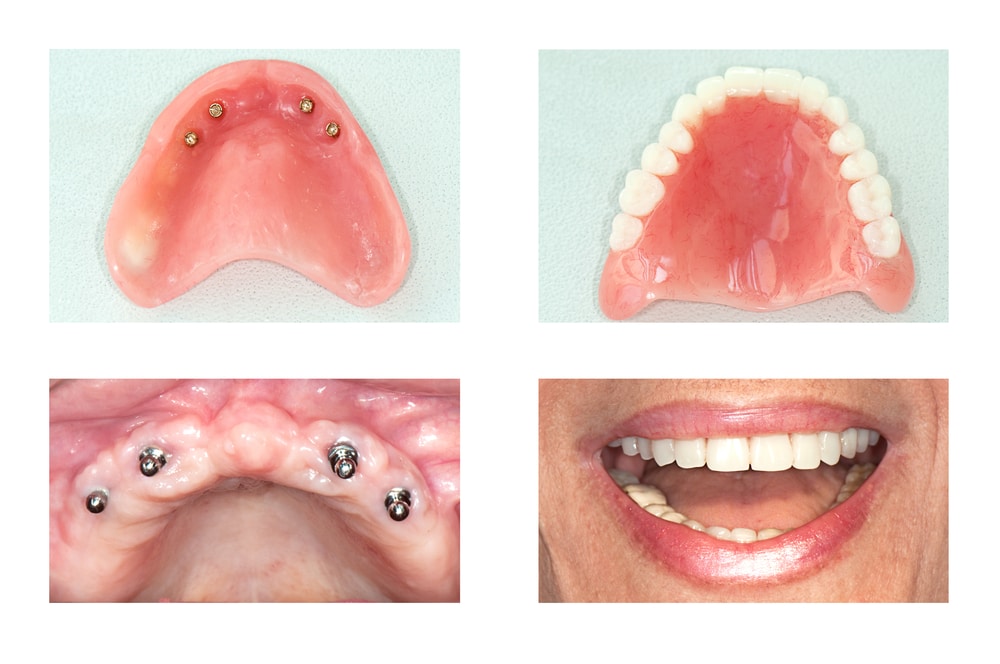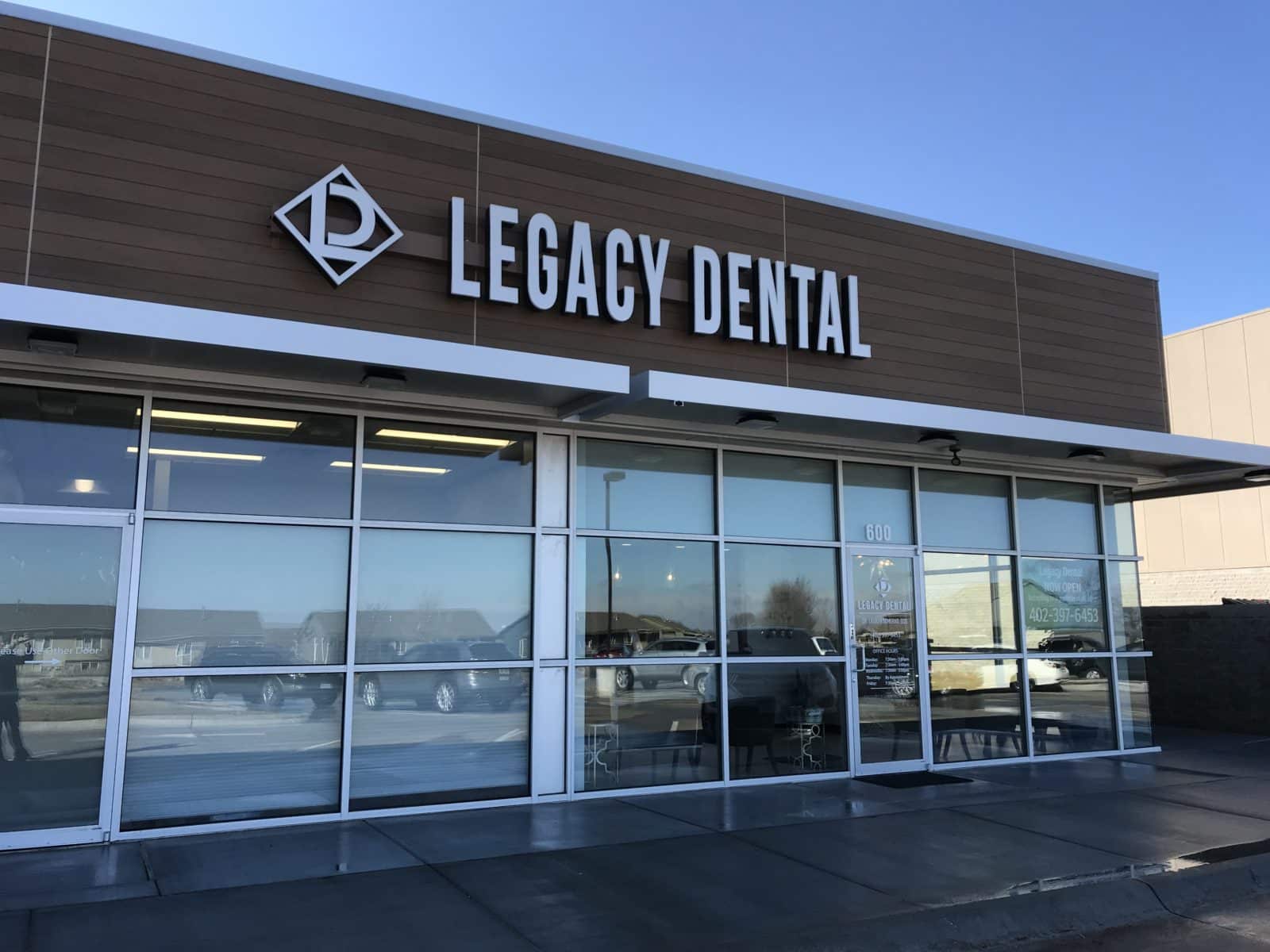 Office Hours
Monday: 7:30am - 5:00pm
Tuesday: 7:30am - 5:00pm
Wednesday: 7:30am - 5:00pm
Thursday: By Appointment
Friday: 7:30pm - 1:00pm
Saturday: Closed
Sunday: Closed
We strive to see patients experiencing a dental emergency the day that they call. 
We even offer a 24/7 Call Service so you can call anytime: (402) 397-6453.
Come see how our attention to detail and focus on patient comfort makes us different. At Legacy Dental we strive to exceed expectations and improve the lives of our patients.
Introducing Our Newest Dental Hygienist: Tina Bradley
What makes Legacy Dental a cut above the rest? It's our outstanding team of course, and the wealth of experience they bring to the table. Every member of the Legacy Dental Staff knows what it takes to deliver high-quality dental care (and put a smile on your face), which is why we're excited to welcome Tina Bradley, our newest Registered Dental Hygienist to the team.
Tina is from Omaha, NE. Her favorite place to go is St. John, USVI, where the water and the beaches are paradise. She loves Mexican food but won't ever say no to pizza either! She's happy to be a part of the Legacy Dental family, and you can learn more about Tina, what she brings to the table, and what makes Legacy the best dentist in Omaha below.
Introducing Tina Bradley
Tina is excited to have joined the Legacy Dental Team. Born in Indiana and raised in Council Bluffs, she's lived in Omaha for the past 15 years, and is eager to hit the ground running as one of our Registered Dental Hygienists. As a hygienist, she'll be helping keep your smile bright and beautiful, assisting the rest of the dental staff in providing our range of dental services, and offering you a few tips on how to brush, floss, and take care of your teeth at home so they can stay their healthiest.
The role of RDH is a critical one that interacts directly with patients. With that in mind, you'll be pleased to learn that Tina has both the skills and the personality to fit right in. She's worked hard to mastering the knowledge that an RDH must possess. To assessing your oral health and beyond, Tina is keen on the ins and outs of helping you maintain great dental health, and she understands the importance of exemplary chairside manner. Going to the dentist can be anxiety-inducing for some, but she always does her best to help make you feel comfortable and confident in your visit.
Beyond that, Tina is eager to continue expanding her base of knowledge, as she meets new patients, learns more about the cutting-edge technologies at Legacy Dental, and acquires even more skills to help the team in our goal of bringing you the best dental care in Omaha. Tina is dedicated to learning the ropes here at Legacy Dental, mastering all that we offer our patients and making sure every experience you have here is one you'll remember positively.
When she's not hard at work helping to improve your smile, Tina loves spending time with her family — her spouse and daughter. Of their numerous hobbies, taking beach vacations ranks near the top of the list. Whenever they have the time, Tina and her family will schedule an adventure to a far-flung paradise, returning with even more passion for the dental trade and a few stories to share with the team and our patients.
Tina is exactly the kind of dedicated team member we love to extend a warm welcome to here at Legacy Dental, and she's joining a crew that shares her enthusiasm for providing great dental care to our community here in Omaha. Be sure to learn more about Legacy Dental's dedicated staff, and schedule an appointment today so you can come down and see us soon!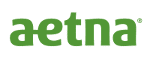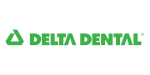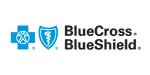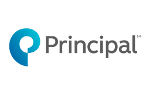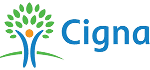 (402) 397-6453  |  © Legacy Dental  |  2019