General Dental Services in Omaha
About 50% of adults in the United States have some form of gum disease, but they don't even know it. A good treatment plan for annual general dentistry services can help fight gum disease. 
At Legacy Dental Care, when we help our patients eliminate gum disease, we don't just help them save their smiles — we're also fighting to improve their overall health and wellness!
Call us today to schedule your checkup or new patient appointment.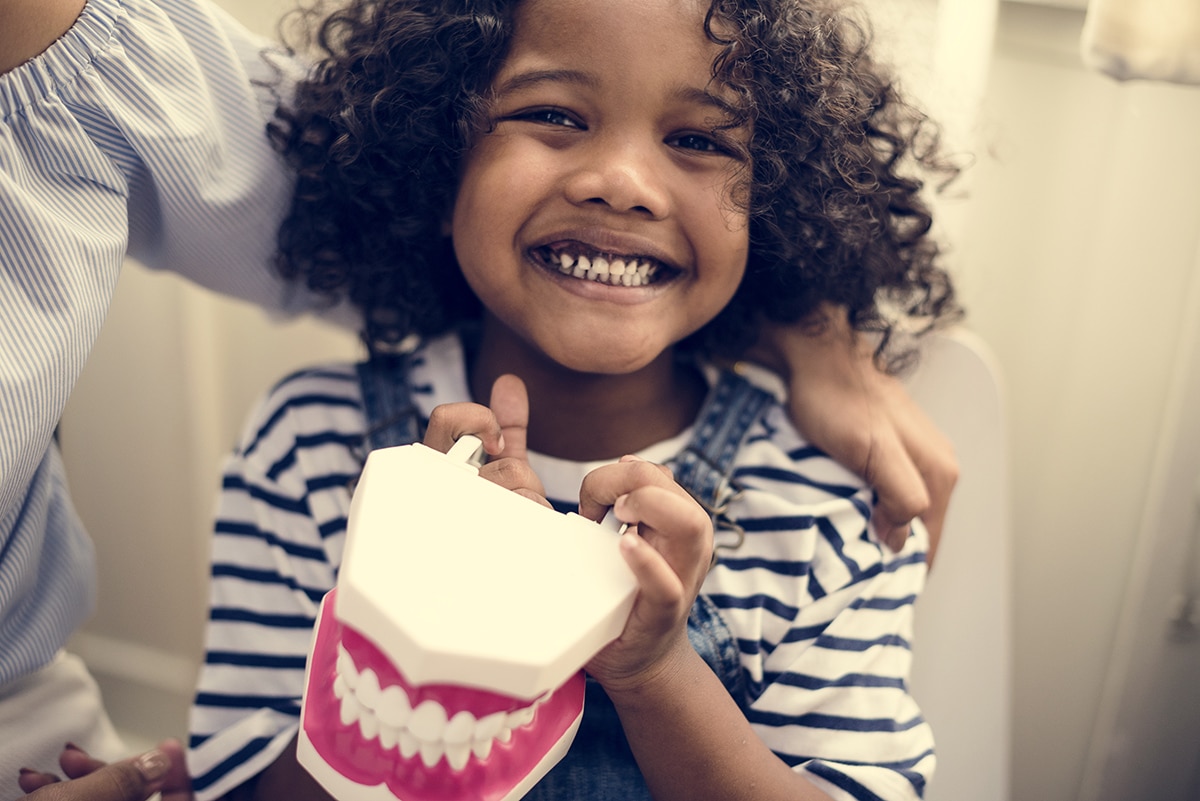 GENERAL DENTISTRY SERVICES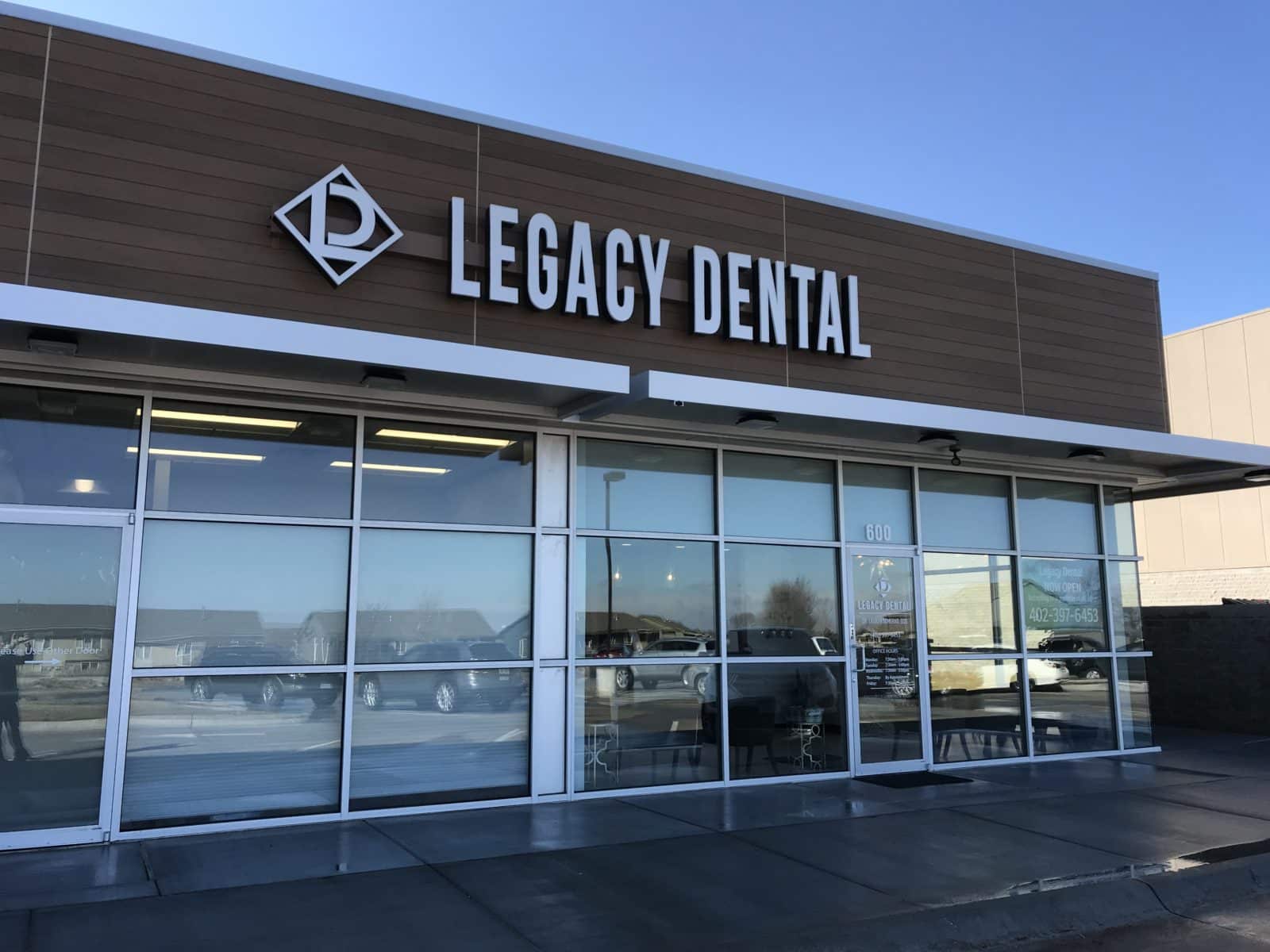 Office Hours
Monday - Thursday: 8:00am - 5:00pm
Wednesday - Thursday: Evenings by Appointment
Friday: By Appointment
Saturday: Closed
Sunday: Closed
We strive to see patients experiencing a dental emergency the day that they call. 
We even offer a 24/7 Call Service so you can call anytime: (402) 397-6453.
Come see how our attention to detail and focus on patient comfort makes us different. At Legacy Dental we strive to exceed expectations and improve the lives of our patients.