Porcelain Veneers in Omaha
What Is A Porcelain Veneer?
Porcelain veneers are a type of porcelain that is bonded over the front portion of the teeth to change the shape, size or color of the teeth.  They can also be used to correct minor crowding, spacing or chipping.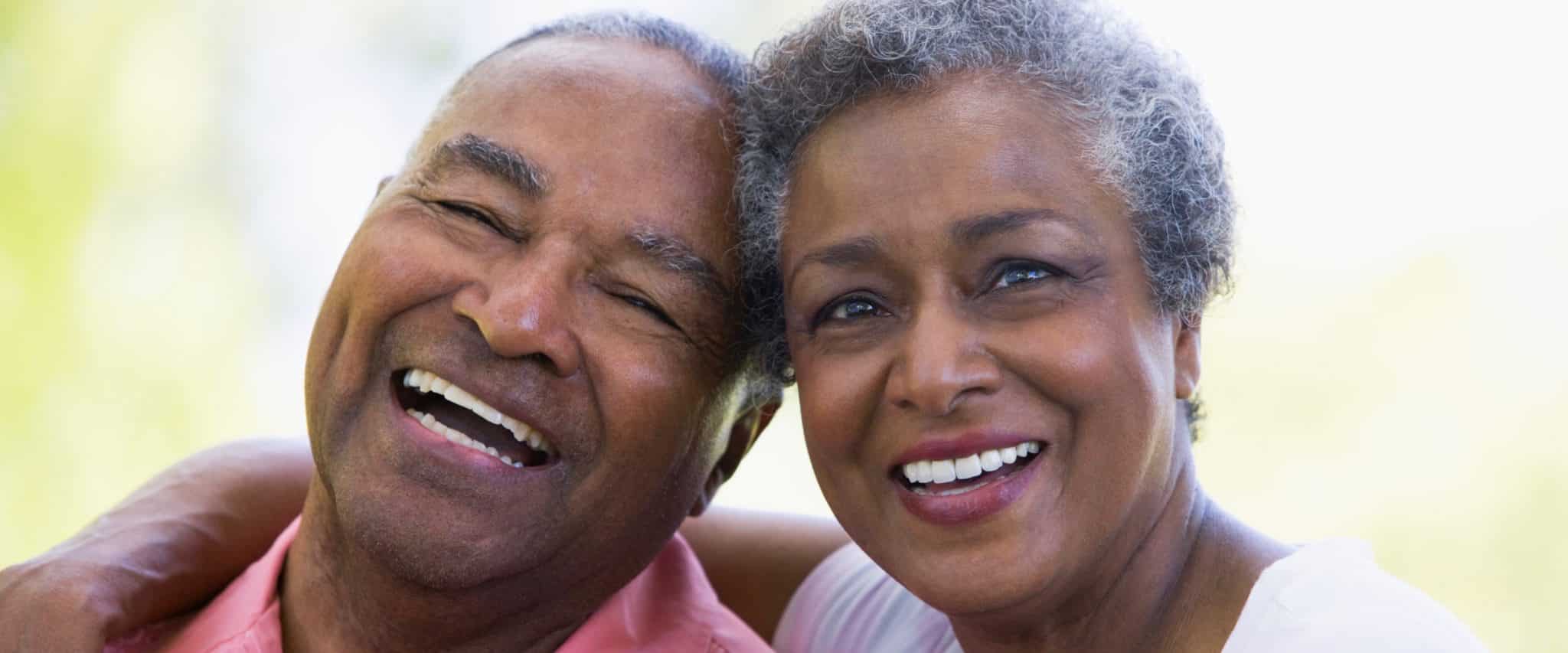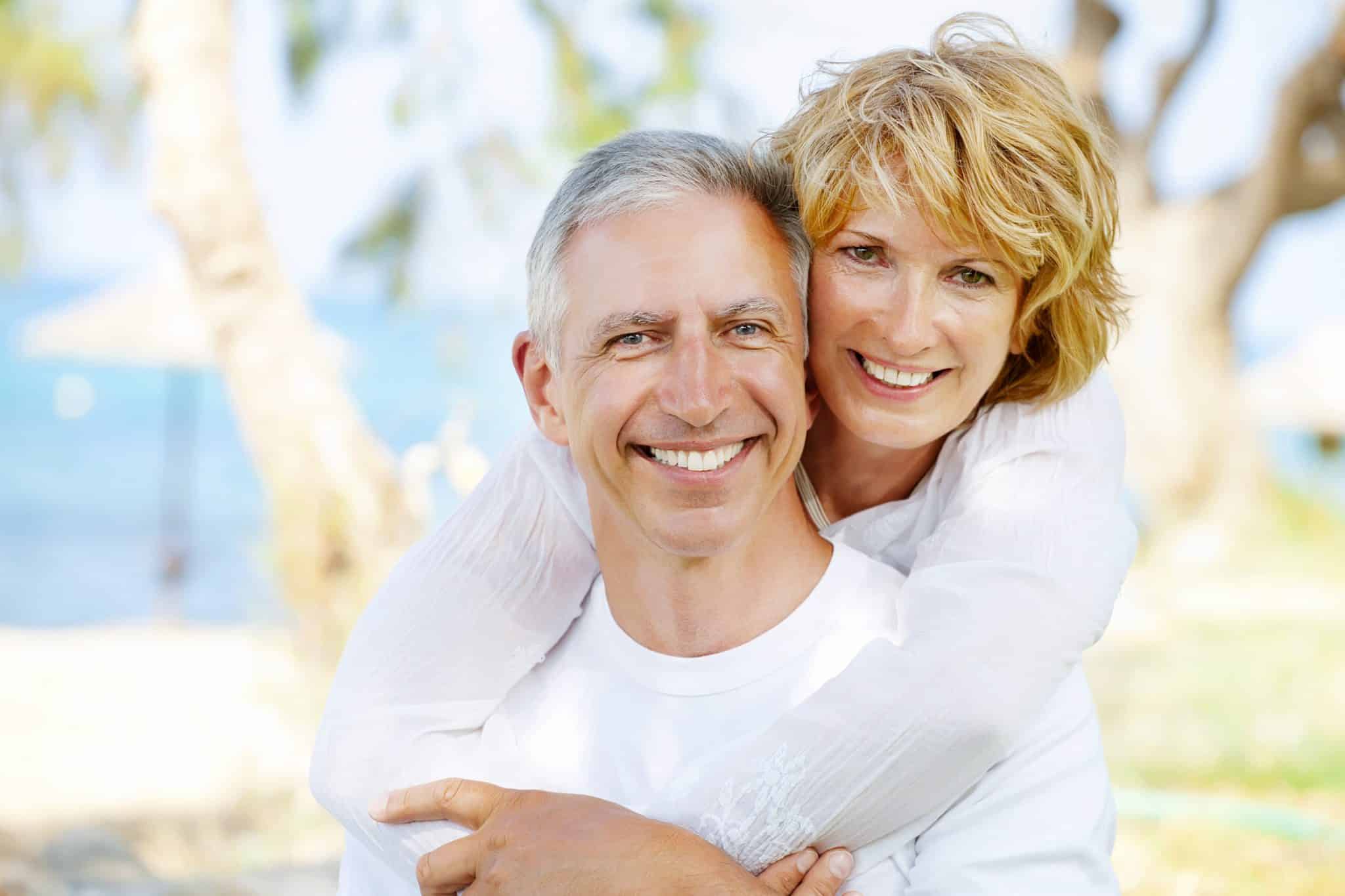 The first step will include taking impressions of your teeth.  The models of your teeth will then be sent to your ceramist, along with detailed instructions and even photographs of the smile you want to achieve.  You will then return to look at your models after the ceramist applies special wax to show the final shape of the veneers.  Once you love the look of the wax veneers we will schedule your preparation visit.  
At your preparation visit, we will shape the teeth to make room for the porcelain.  A mold of the prepared teeth will be made and you will leave the office with temporary veneers which match the shapes of your wax veneers.  This gives you a chance to test drive your veneers.  If you want to make changes to the shape of your veneers, we simply adjust the temporaries and make a mold for the ceramist to replicate.
The day that you return for the seating of the veneers we will remove your temporary veneers and try in the permanent veneers.  Once you are certain you love the look of the veneers we will permanently bond them to your teeth.  Often at this time we will make molds of the final veneers so that a night guard can be made to protect your veneers while you sleep.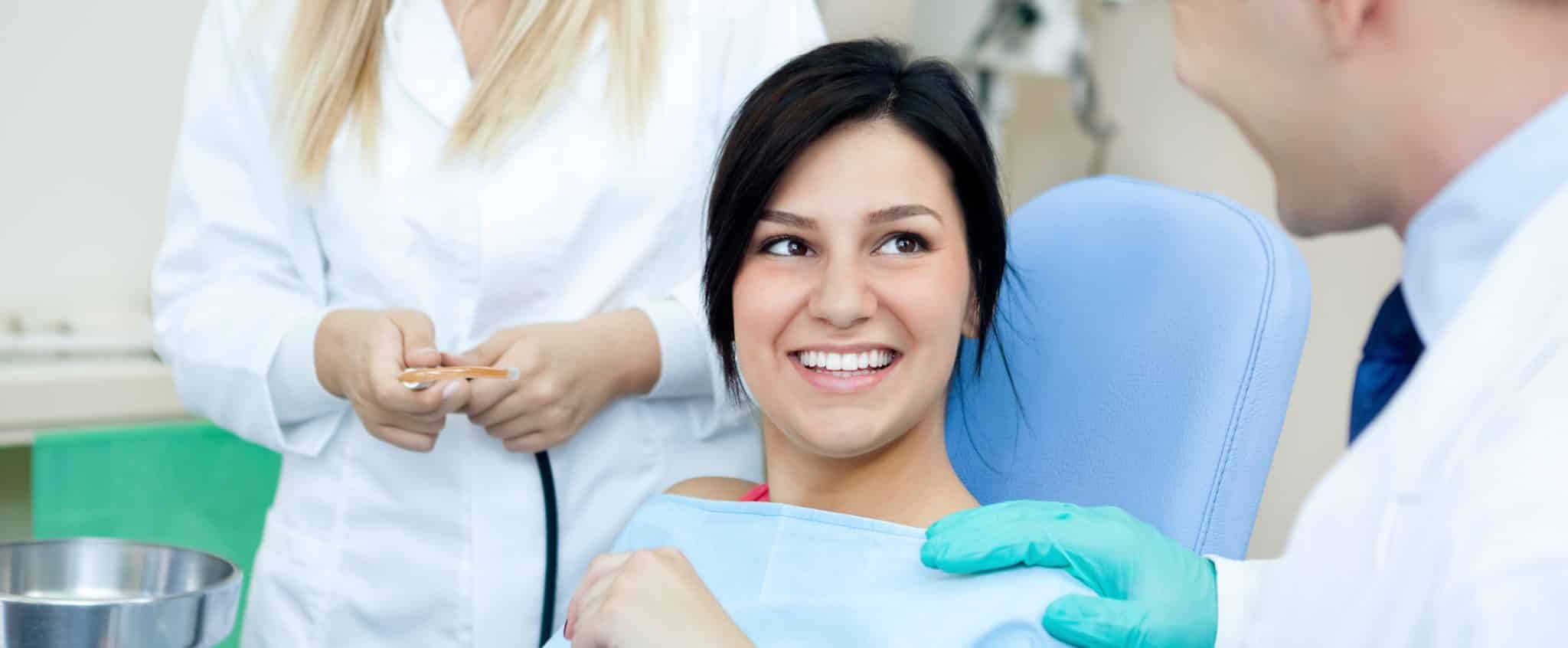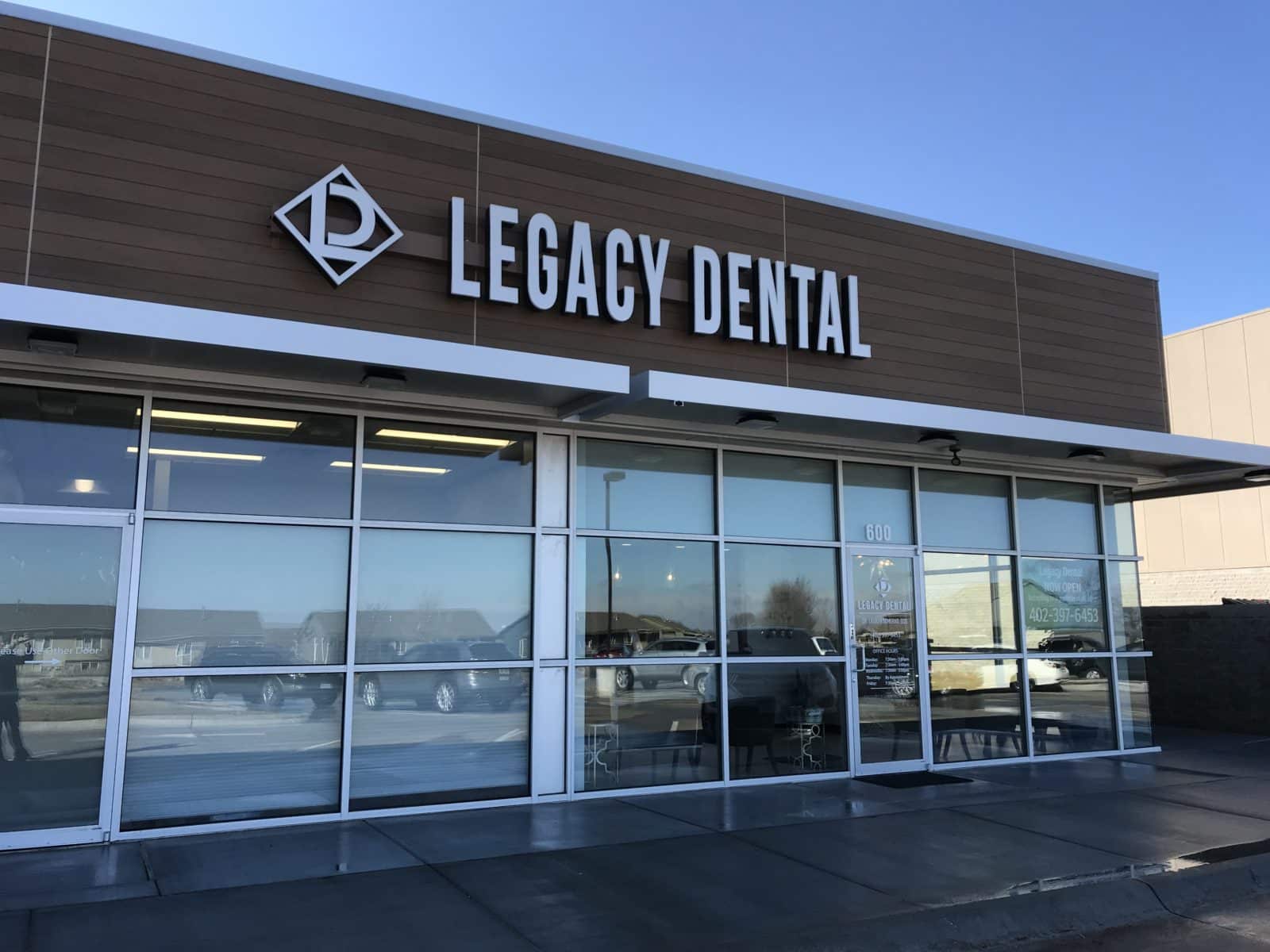 Office Hours
Monday - Thursday: 8:00am - 5:00pm
Wednesday - Thursday: Evenings by Appointment
Friday: By Appointment
Saturday: Closed
Sunday: Closed
We strive to see patients experiencing a dental emergency the day that they call. 
We even offer a 24/7 Call Service so you can call anytime: (402) 397-6453.
Come see how our attention to detail and focus on patient comfort makes us different. At Legacy Dental we strive to exceed expectations and improve the lives of our patients.