Botox® and Xeomin® are used to relax the muscles in the face and neck which cause wrinkles or facial pain.  Treatment can cause your facial lines or wrinkles to be less noticeable or disappear.  Placed correctly, muscles still have movement so your face doesn't appear to be "frozen."  Placing the right amount of Botox® or Xeomin® in just the right places allows wrinkles to relax while maintaining the ability to make natural facial expressions.  Dr. Semerad also places Botox® and Xeomin® to treat head and neck pain, headaches and TMJD.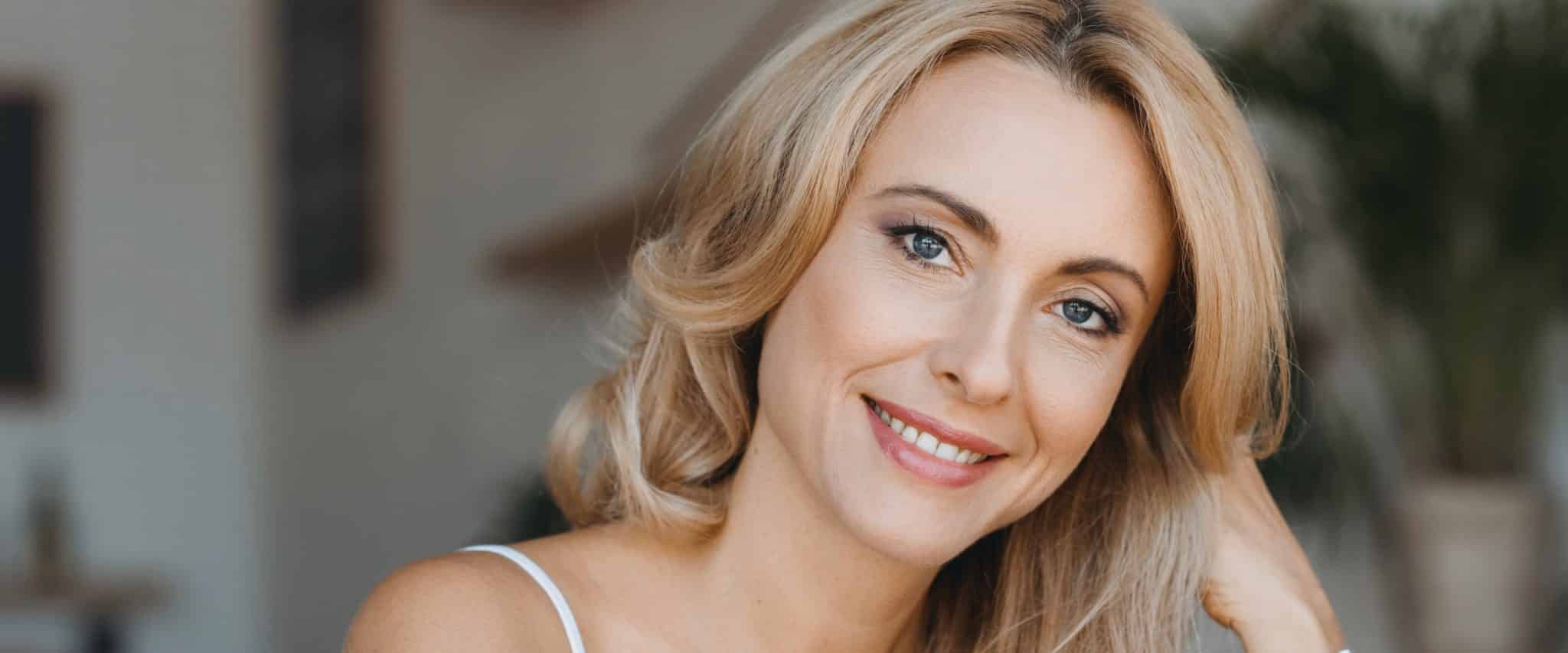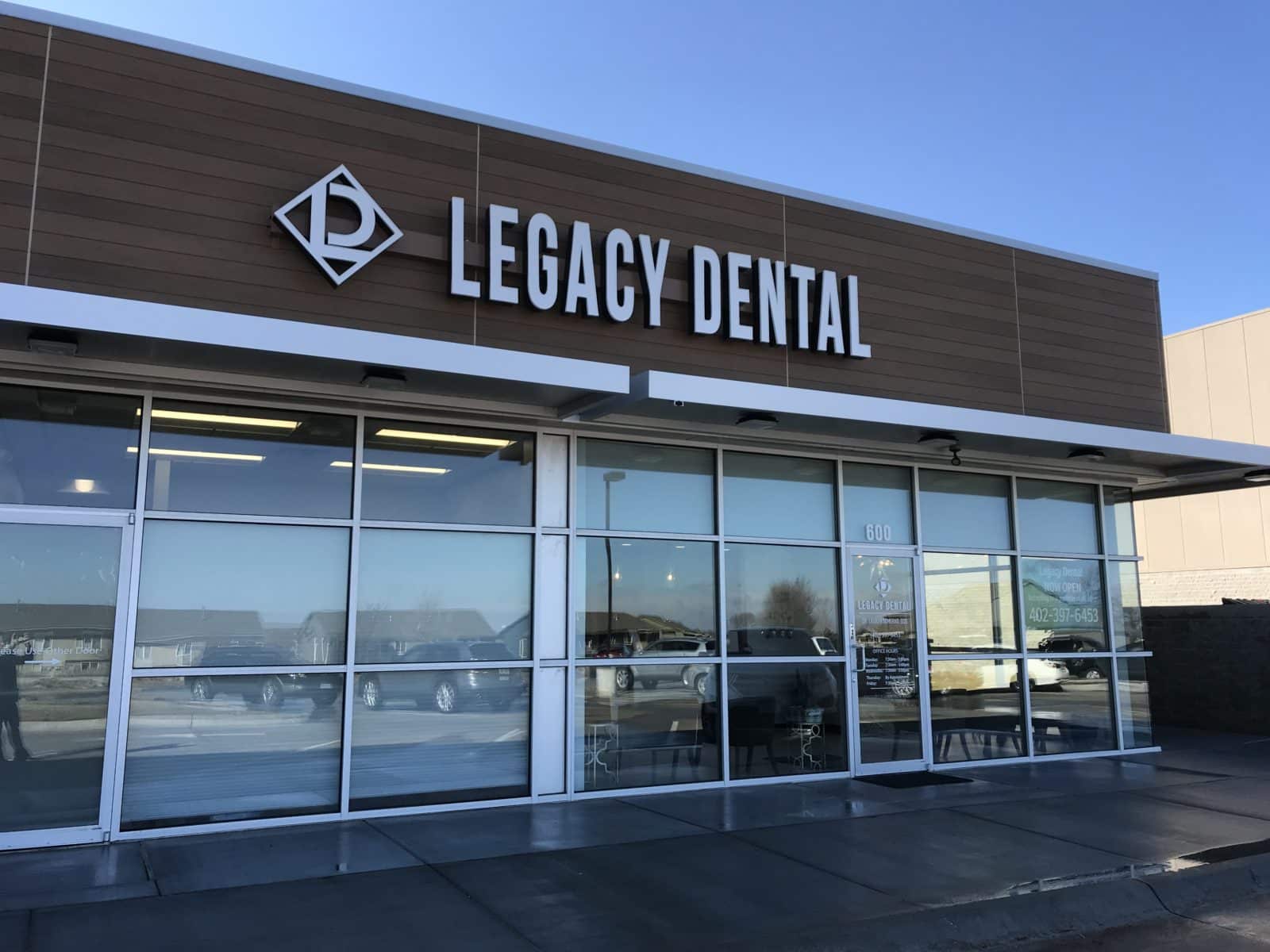 Office Hours
Monday - Thursday: 8:00am - 5:00pm
Wednesday - Thursday: Evenings by Appointment
Friday: By Appointment
Saturday: Closed
Sunday: Closed
We strive to see patients experiencing a dental emergency the day that they call. 
We even offer a 24/7 Call Service so you can call anytime: (402) 397-6453.
Come see how our attention to detail and focus on patient comfort makes us different. At Legacy Dental we strive to exceed expectations and improve the lives of our patients.