Lauren Semerad, DDS
Dr. Semerad was born and raised in Moorhead, Minnesota. She earned her undergraduate degree in theology with a minor in biology from Creighton University in 2002.  She stayed at Creighton to earn her Doctorate of Dental Surgery (DDS) in 2006.  After practicing near Seattle, WA for 11 years, Dr. Semerad and her family are happy to return to Omaha to be near family again.  She finds great joy in improving the lives of her patients and truly loves practicing dentistry.  It is an honor and a blessing to care for each patient and she looks forward to the opportunity to care for you and our family.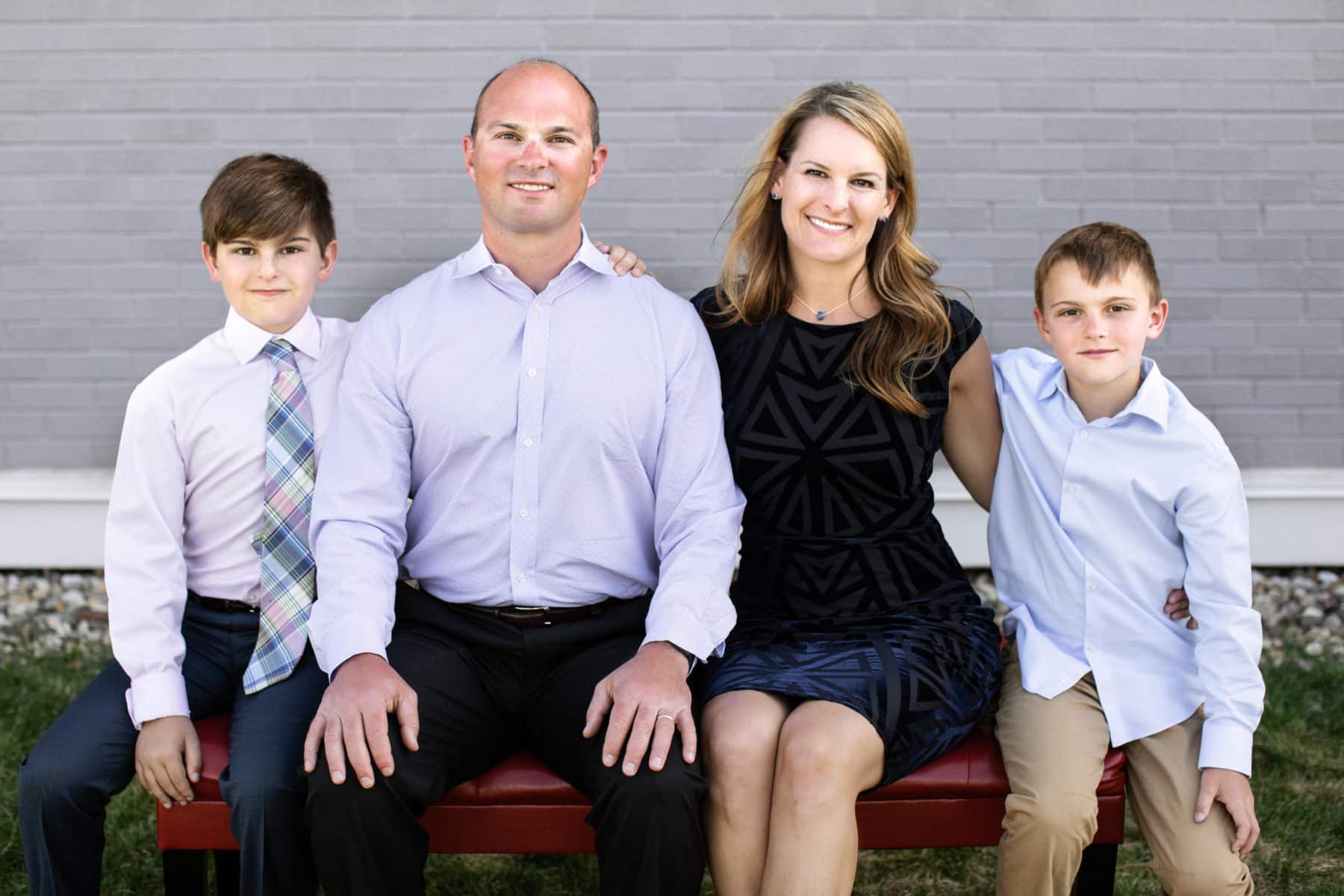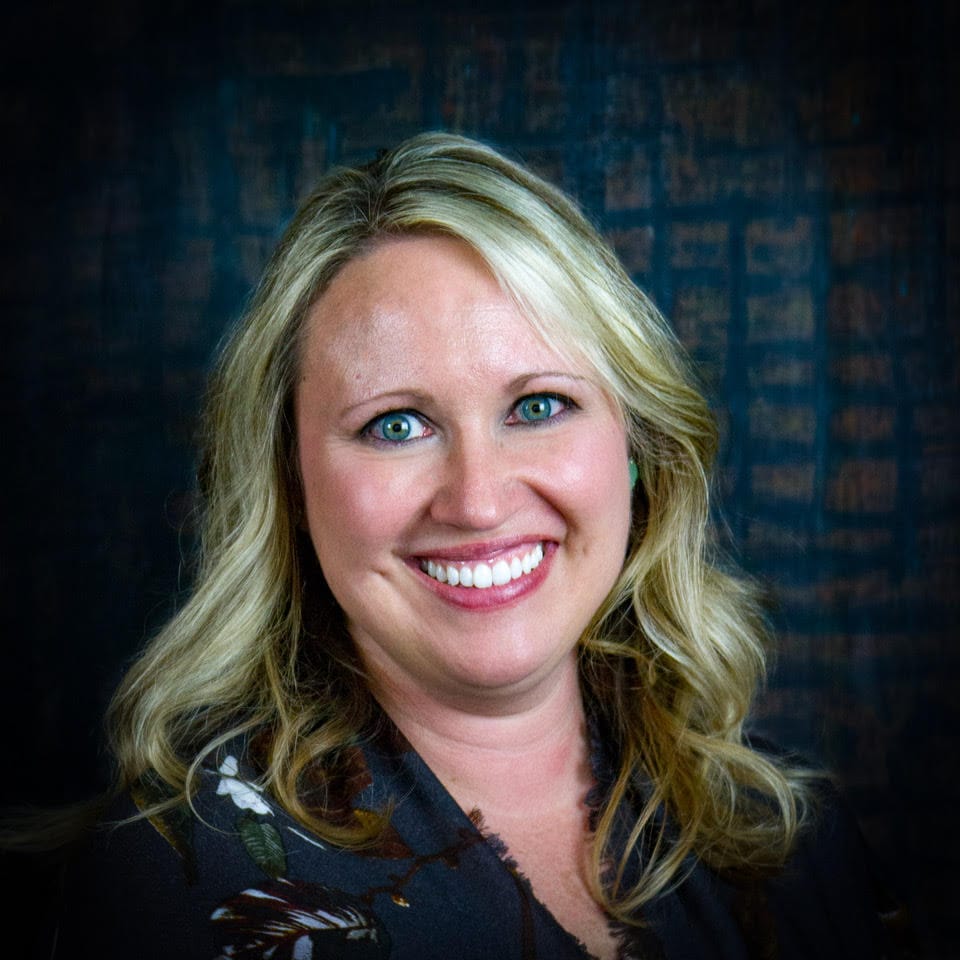 Amber- Registered Dental Hygienist

Amber completed her undergraduate prerequisite work at  University of Nebraska at  Lincoln.  She then received her Associates in Dental Hygiene at Central Community College, Hastings Campus.  Amber loves making patients feel comfortable in the dental chair and educating people about their dental health and how to improve it.  Her kind, gentle way with patients and team members alike make her a treasure here at Legacy Dental.  Outside of work, Amber enjoys spending time biking and being outdoors with her family and friends.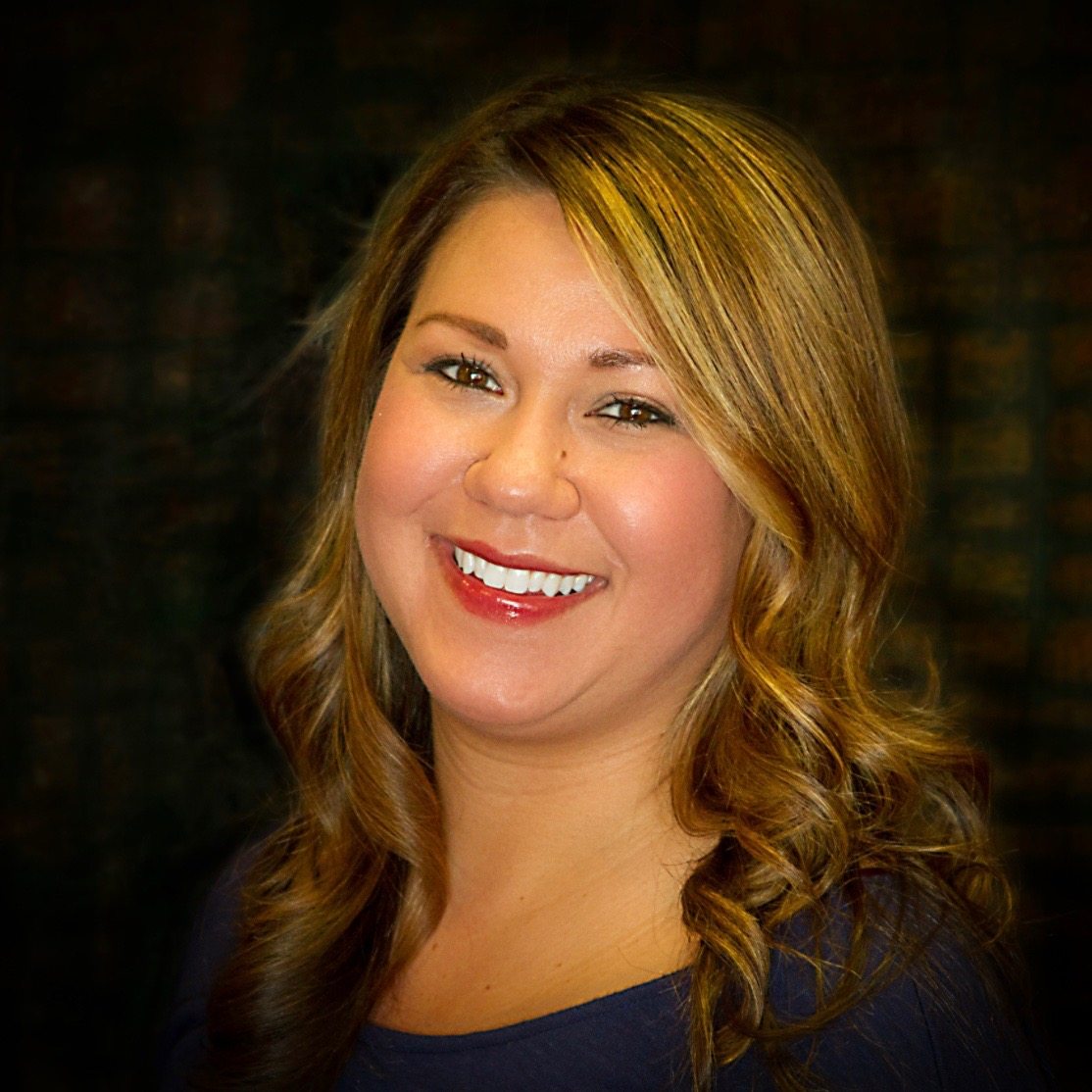 Mikaela – Lead Dental Assistant

MiKaela graduated from Millard South High School and completed her certification in Radiology and Coronal Polishing from Creighton University School of Dentistry in 2005.  She loves the people she works with and being part of a team that provides exceptional care to patients.  MiKaela is organized, thoughtful and a calming presence to patients.  We feel so lucky to have her.  MiKaela enjoys watching college sports and getting together with her family.  She enjoys festivals, concerts and anything outside!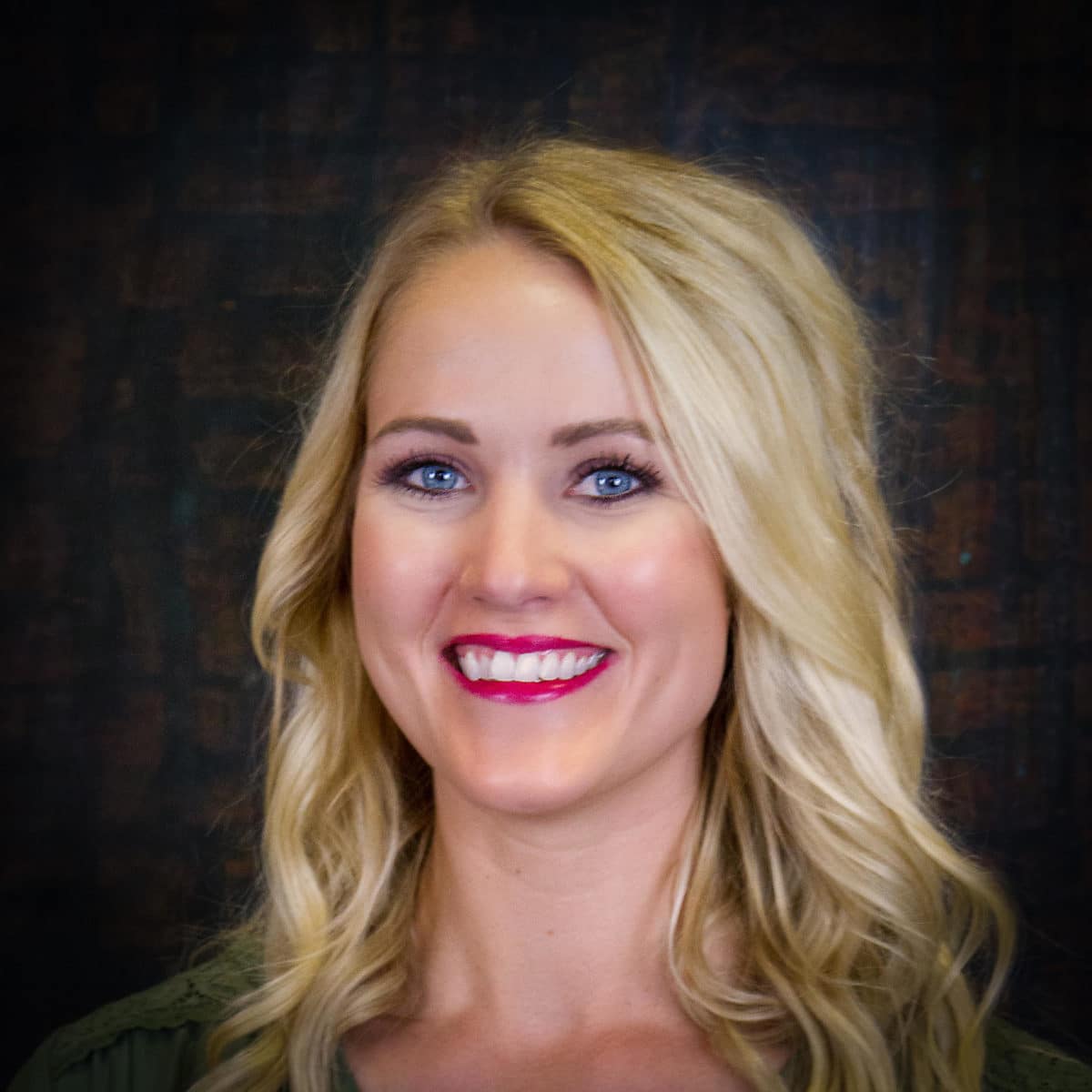 Stormy- Dental Assistant

Stormy graduated from South Sioux City High School, where she spent the majority of her life. She received her Certificate in Radiology from Creighton University in 2018.  She recently moved to Omaha and joined The Legacy Dental Team.  Stormy brings a compassionate, kind and empathetic attitude to all our patients. She enjoys making them feel relaxed and at home.  In her spare time, she enjoys spending time with her daughter, shopping and crafting.  
Cathe – Office Manager

Cathe started her dental career in the sunny state of Florida as an orthodontic assistant then after 3 years she was promoted to the Office Manager position. She feels very fortunate to have worked for dentists that have excelled in cosmetic, TMD and implant dentistry. She enjoys assisting patients at Legacy Dental Care LLC with their treatment plans and answering questions regarding their insurance benefits.  Cathe looks forward to cooking holiday meals, traveling to visit her family, and playing tennis with her daughter.
Tina – Dental Hygienist

Tina graduated with her Associates degree in Dental Hygiene from Iowa Wester Community College in 2001. Tina enjoys getting to know her patients and creating lifelong bonds and friendships with them.  She loves working in an office that encourages team members to get to know patients. Her favorite part of being a hygienist is educating patients so that they can achieve optimal oral health and transform their smile.  When she is not working, Tina enjoys spending time with her husband and daughter.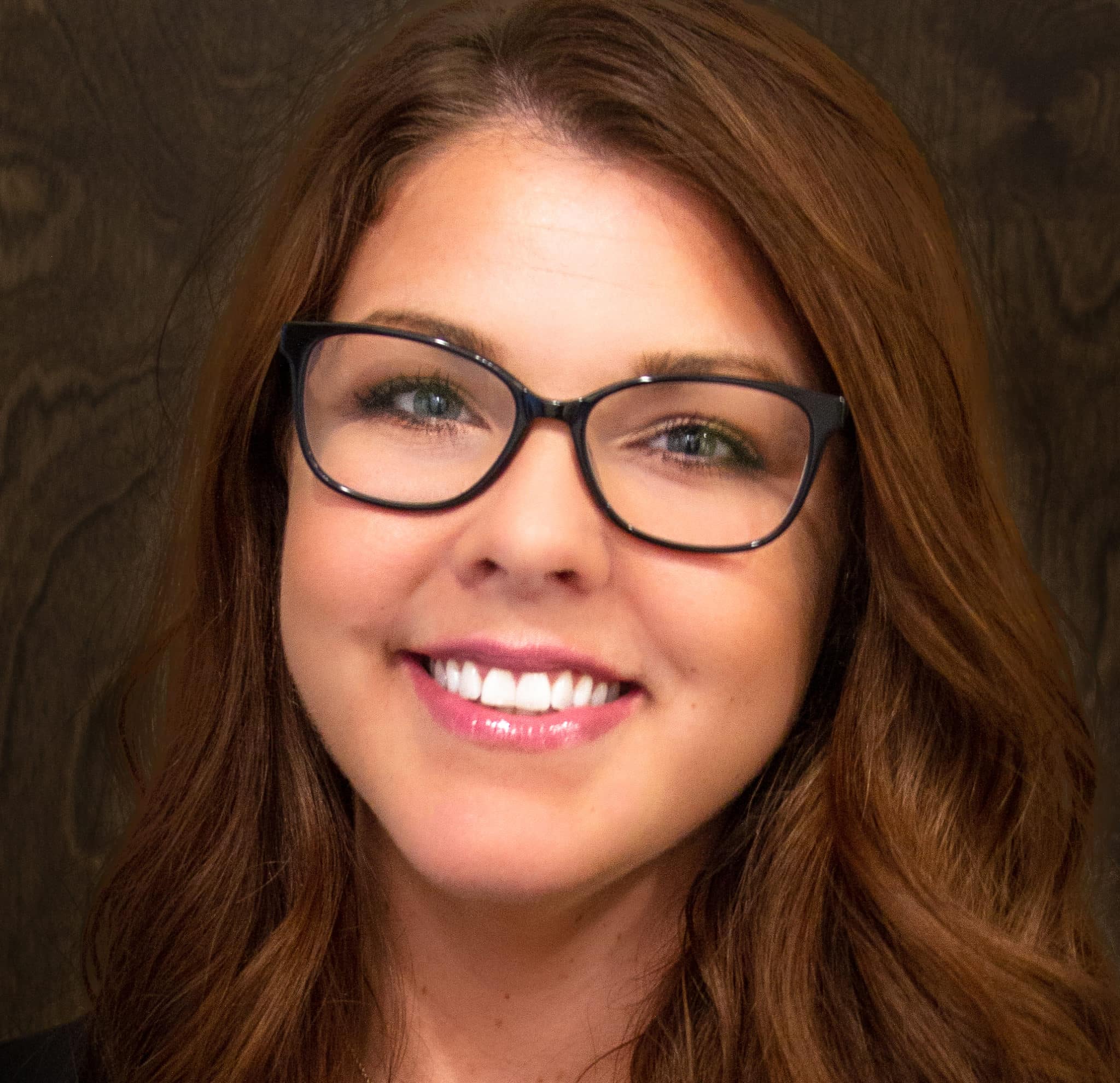 Elayna – Receptionist and Scheduling Coordinator

Elayna joined the Legacy Dental team in Spring 2019, after working as a treatment coordinator in both the Medical and Dental fields. She strives to make patients feel comfortable and confident as soon as they step in the door. Her free time is spent traveling and spending time with her two sons and family.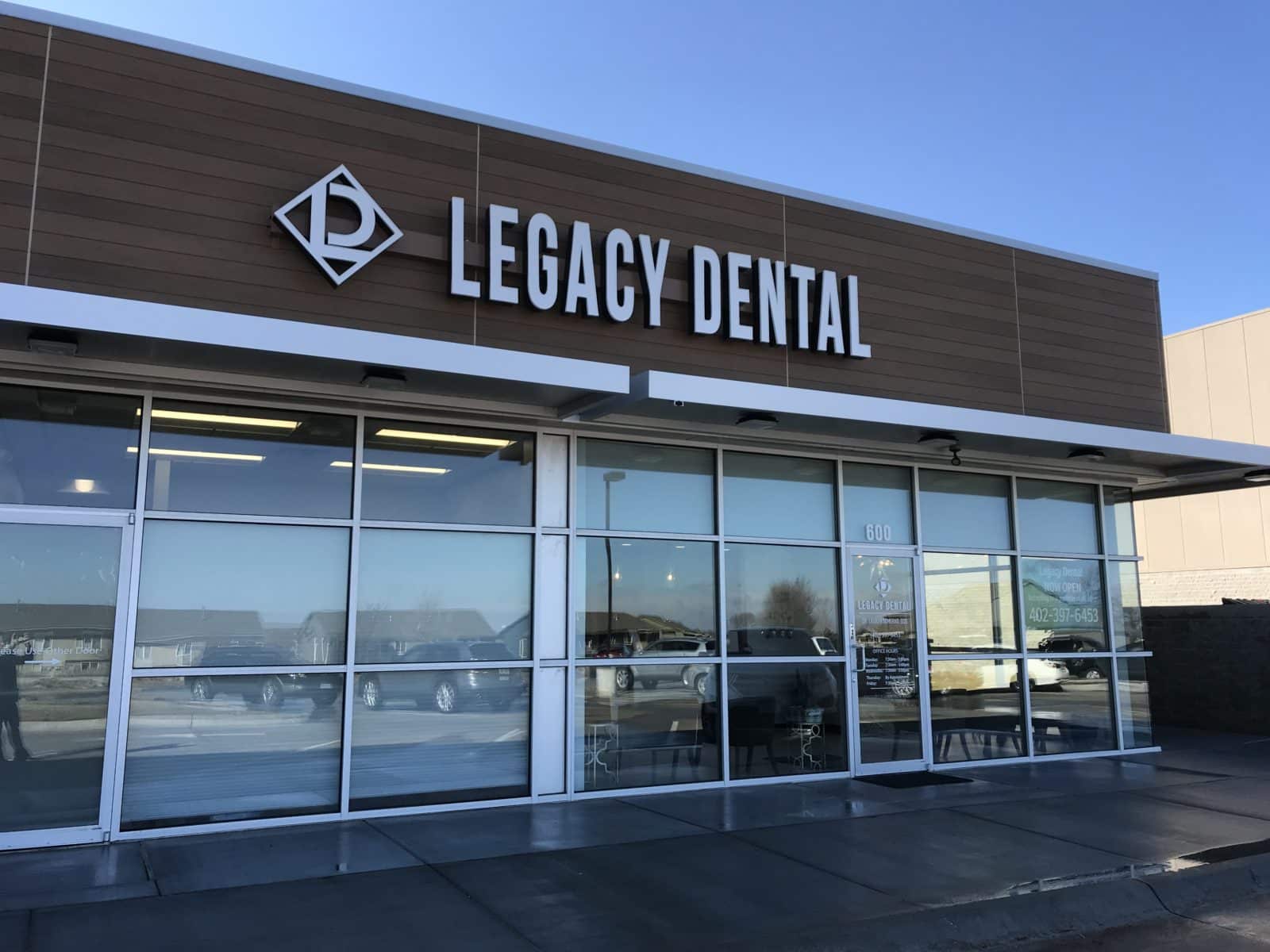 Office Hours
Monday: 7:30am - 5:00pm
Tuesday: 7:30am - 5:00pm
Wednesday: 7:30am - 5:00pm
Thursday: By Appointment
Friday: 7:30pm - 1:00pm
Saturday: Closed
Sunday: Closed
We strive to see patients experiencing a dental emergency the day that they call. 
We even offer a 24/7 Call Service so you can call anytime: (402) 397-6453.
Come see how our attention to detail and focus on patient comfort makes us different. At Legacy Dental we strive to exceed expectations and improve the lives of our patients.
Introducing Our Newest Dental Hygienist: Tina Bradley
What makes Legacy Dental a cut above the rest? It's our outstanding team of course, and the wealth of experience they bring to the table. Every member of the Legacy Dental Staff knows what it takes to deliver high-quality dental care (and put a smile on your face), which is why we're excited to welcome Tina Bradley, our newest Registered Dental Hygienist to the team.
Tina is from Omaha, NE. Her favorite place to go is St. John, USVI, where the water and the beaches are paradise. She loves Mexican food but won't ever say no to pizza either! She's happy to be a part of the Legacy Dental family, and you can learn more about Tina, what she brings to the table, and what makes Legacy the best dentist in Omaha below.
Introducing Tina Bradley
Tina is excited to have joined the Legacy Dental Team. Born in Indiana and raised in Council Bluffs, she's lived in Omaha for the past 15 years, and is eager to hit the ground running as one of our Registered Dental Hygienists. As a hygienist, she'll be helping keep your smile bright and beautiful, assisting the rest of the dental staff in providing our range of dental services, and offering you a few tips on how to brush, floss, and take care of your teeth at home so they can stay their healthiest.
The role of RDH is a critical one that interacts directly with patients. With that in mind, you'll be pleased to learn that Tina has both the skills and the personality to fit right in. She's worked hard to mastering the knowledge that an RDH must possess. To assessing your oral health and beyond, Tina is keen on the ins and outs of helping you maintain great dental health, and she understands the importance of exemplary chairside manner. Going to the dentist can be anxiety-inducing for some, but she always does her best to help make you feel comfortable and confident in your visit.
Beyond that, Tina is eager to continue expanding her base of knowledge, as she meets new patients, learns more about the cutting-edge technologies at Legacy Dental, and acquires even more skills to help the team in our goal of bringing you the best dental care in Omaha. Tina is dedicated to learning the ropes here at Legacy Dental, mastering all that we offer our patients and making sure every experience you have here is one you'll remember positively.
When she's not hard at work helping to improve your smile, Tina loves spending time with her family — her spouse and daughter. Of their numerous hobbies, taking beach vacations ranks near the top of the list. Whenever they have the time, Tina and her family will schedule an adventure to a far-flung paradise, returning with even more passion for the dental trade and a few stories to share with the team and our patients.
Tina is exactly the kind of dedicated team member we love to extend a warm welcome to here at Legacy Dental, and she's joining a crew that shares her enthusiasm for providing great dental care to our community here in Omaha. Be sure to learn more about Legacy Dental's dedicated staff, and schedule an appointment today so you can come down and see us soon!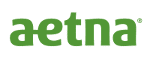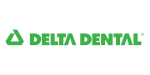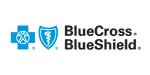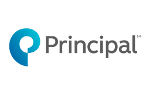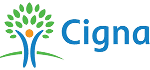 (402) 397-6453  |  © Legacy Dental  |  2019