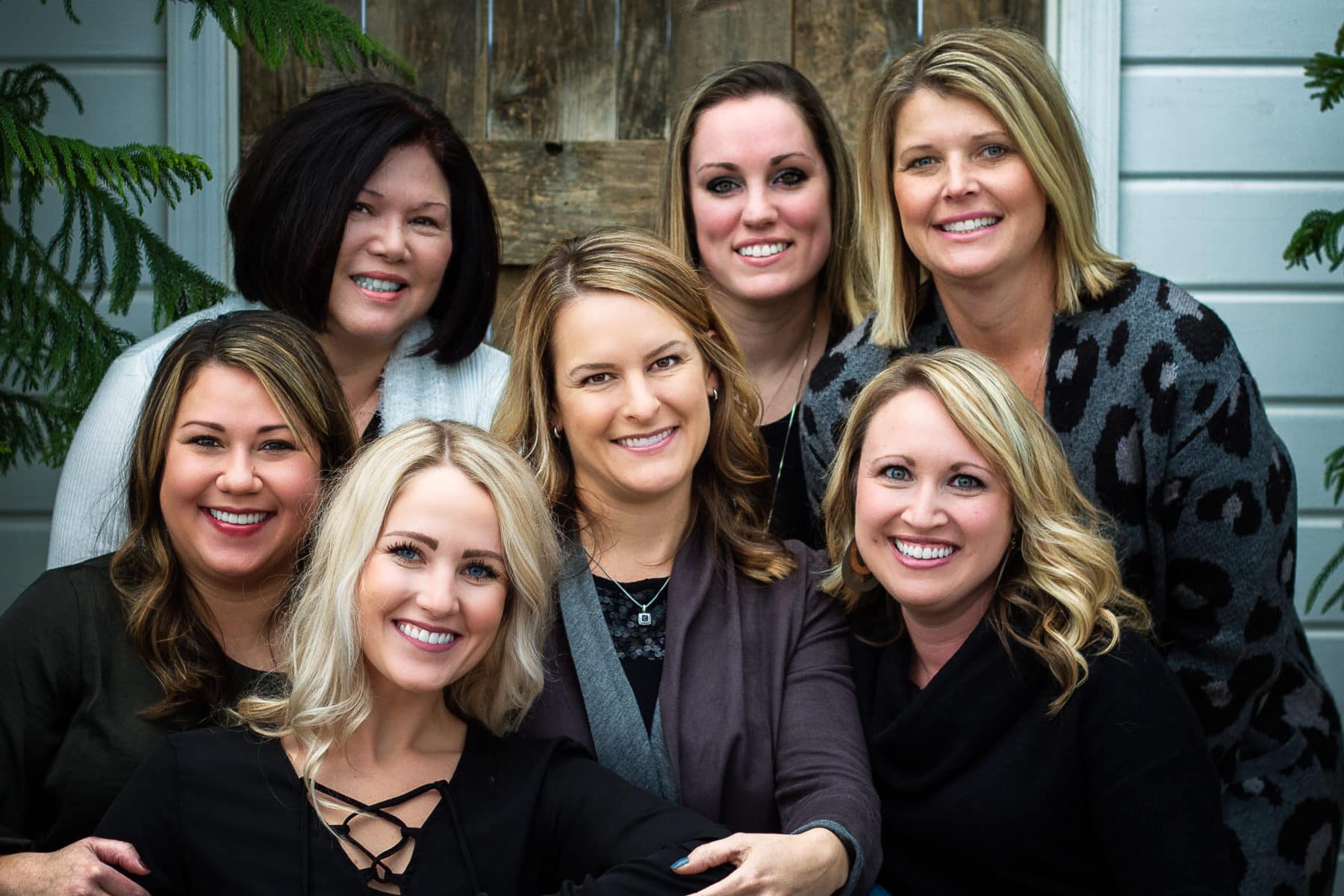 Lauren Semerad, DDS
Dr. Semerad was born and raised in Moorhead, Minnesota. She earned her undergraduate degree in theology with a minor in biology from Creighton University in 2002.  She stayed at Creighton to earn her Doctorate of Dental Surgery (DDS) in 2006.  After practicing near Seattle, WA for 11 years, Dr. Semerad and her family are happy to return to Omaha to be near family again.  She finds great joy in improving the lives of her patients and truly loves practicing dentistry.  It is an honor and a blessing to care for each patient and she looks forward to the opportunity to care for you and our family.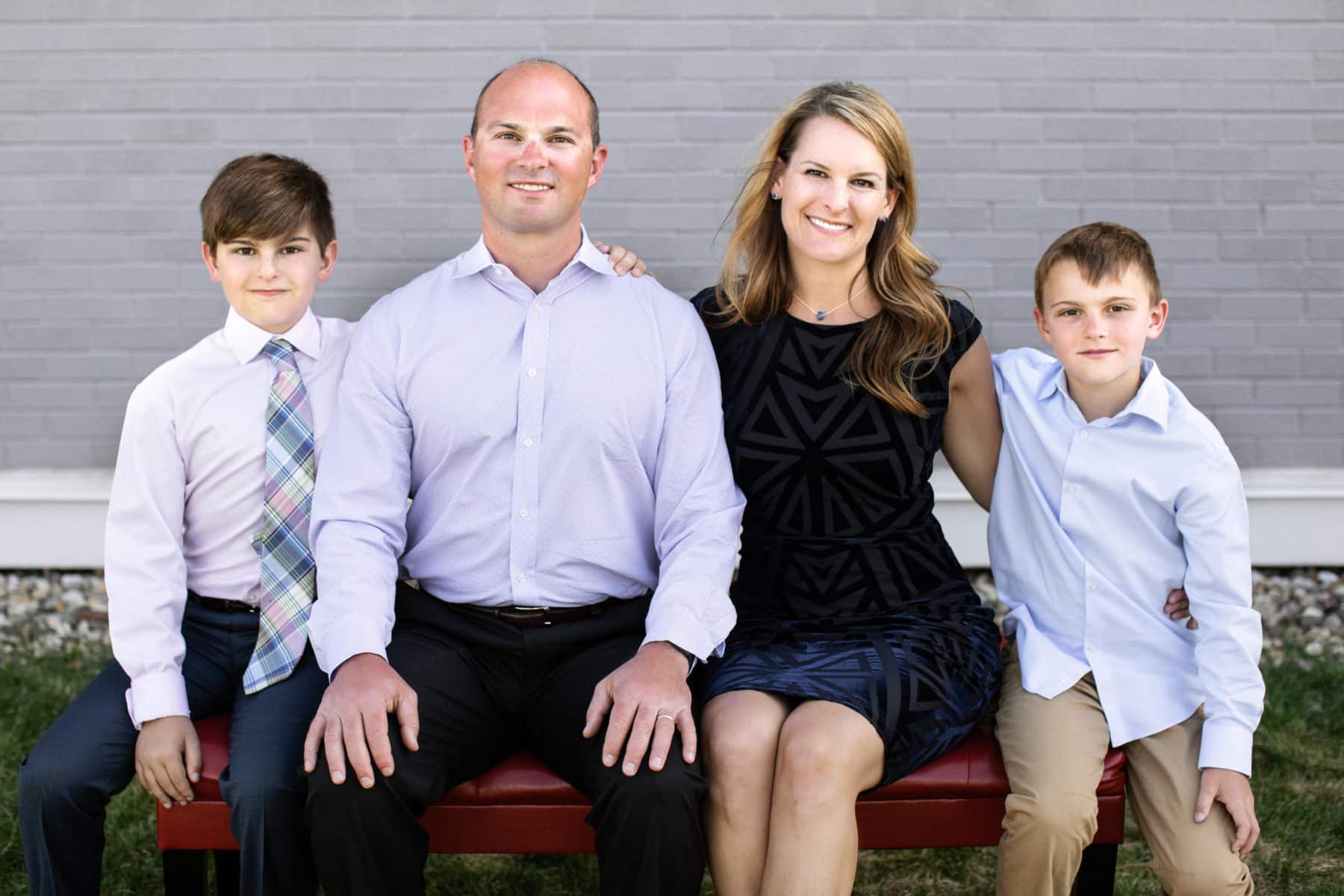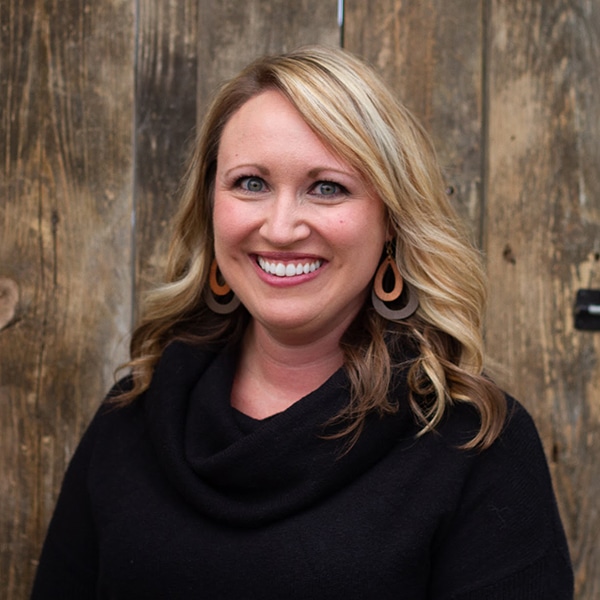 Amber- Registered Dental Hygienist

Amber completed her undergraduate prerequisite work at  University of Nebraska at  Lincoln.  She then received her Associates in Dental Hygiene at Central Community College, Hastings Campus.  Amber loves making patients feel comfortable in the dental chair and educating people about their dental health and how to improve it.  Her kind, gentle way with patients and team members alike make her a treasure here at Legacy Dental.  Outside of work, Amber enjoys spending time biking and being outdoors with her family and friends.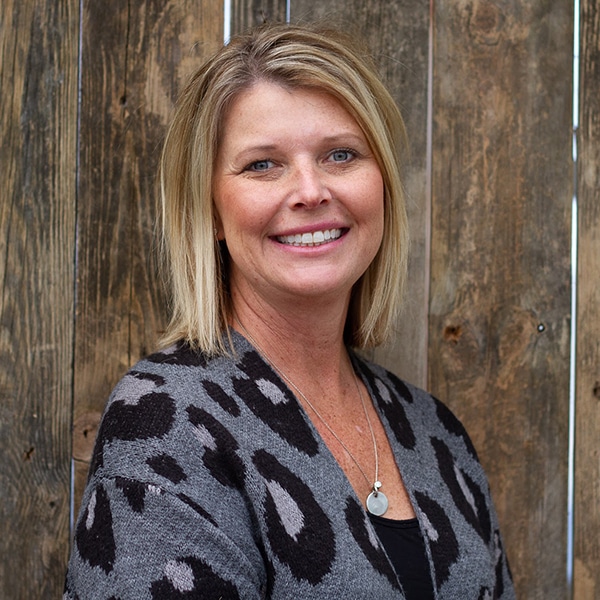 Tina – Dental Hygienist

Tina graduated with her Associates degree in Dental Hygiene from Iowa Western Community College in 2001. Tina enjoys getting to know her patients and creating lifelong bonds and friendships with them.  She loves working in an office that encourages team members to get to know patients. Her favorite part of being a hygienist is educating patients so that they can achieve optimal oral health and transform their smile.  When she is not working, Tina enjoys spending time with her husband and daughter.
Mikaela –

Treatment Coordinator



MiKaela graduated from Millard South High School and completed her certification in Radiology and Coronal Polishing from Creighton University School of Dentistry in 2005.  She loves the people she works with and being part of a team that provides exceptional care to patients.  MiKaela is organized, thoughtful and a calming presence to patients.  We feel so lucky to have her.  MiKaela enjoys watching college sports and getting together with her family.  She enjoys festivals, concerts and anything outside!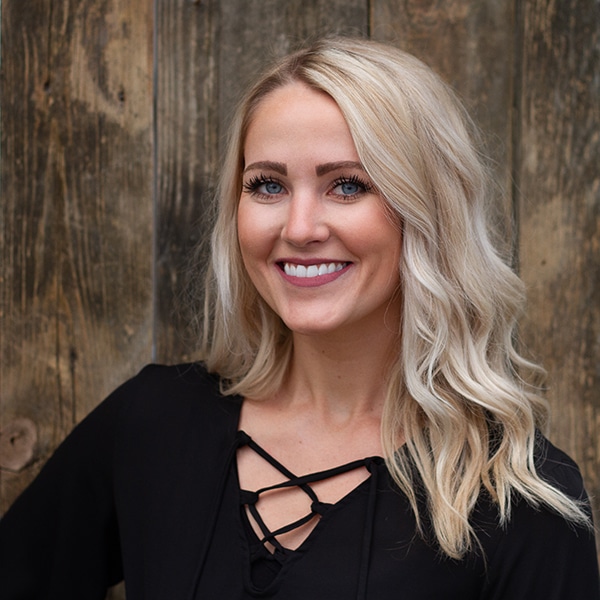 STORMY – DENTAL ASSISTANT

Stormy graduated from South Sioux City High School, where she spent the majority of her life. She received her Certificate in Radiology from Creighton University in 2018 and her Coronal Polishing certification at UNMC in 2020. Stormy brings a compassionate, kind and empathetic attitude to all our patients. She enjoys making them feel relaxed and at home.  In her spare time, she enjoys spending time with her family, golfing and shopping.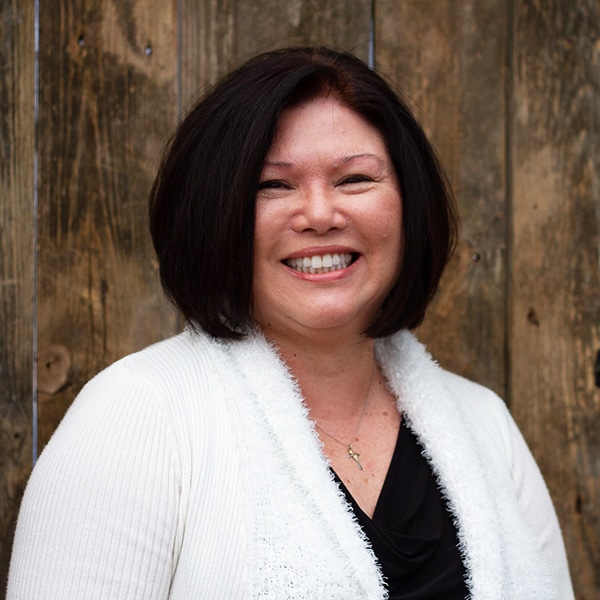 Cathe – Office Manager

Cathe started her dental career in the sunny state of Florida as an orthodontic assistant then after 3 years she was promoted to the Office Manager position. She feels very fortunate to have worked for dentists that have excelled in cosmetic, TMD and implant dentistry. She enjoys assisting patients at Legacy Dental Care LLC with their treatment plans and answering questions regarding their insurance benefits.  Cathe looks forward to cooking holiday meals, traveling to visit her family, and playing tennis with her daughter.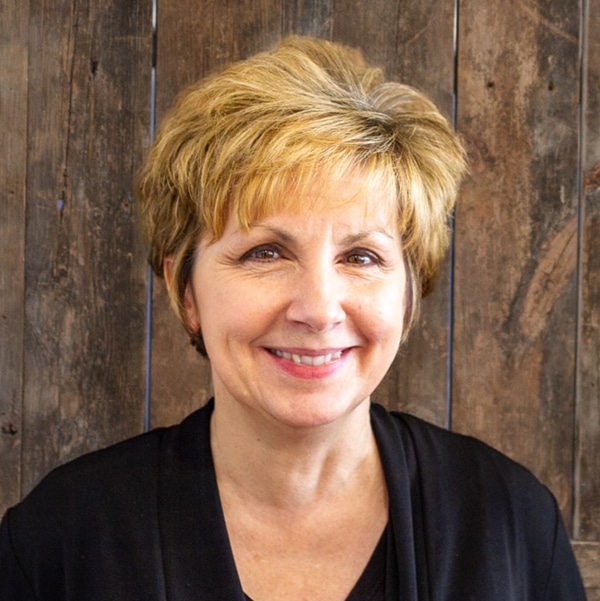 GINA- HYGIENE ASSISTANT/ FRONT OFFICE



Gina was born and raised in Omaha, Nebraska. She began her career at Lincoln Financial group and worked in claims for 15 years as an underwriting assistant. Gina decided to change careers in 2014 and became a Hygiene assistant. Her vast knowledge and friendly, loving personality keeps our office in order. In her spare time she enjoys cake decorating, golfing, salsa dancing, biking and spending time with her granddaughter.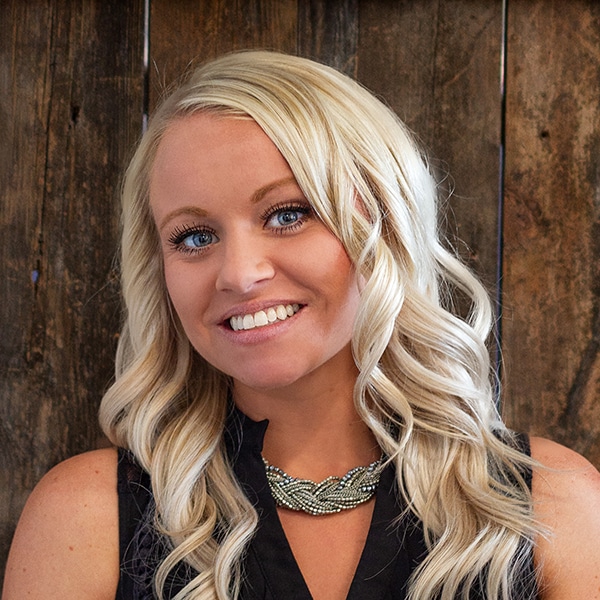 COREE- DENTAL ASSISTANT



Coree graduated from Papillion LaVista High School. She received her radiology certification at Creighton University in 2013. Coree loves being around patients and assisting them with any worries or concerns. Outside of work, she enjoys spending time with her family. She has 3 boys, Nathen, Brayden and Ryker. They enjoy the outdoors and many sports to keep them active.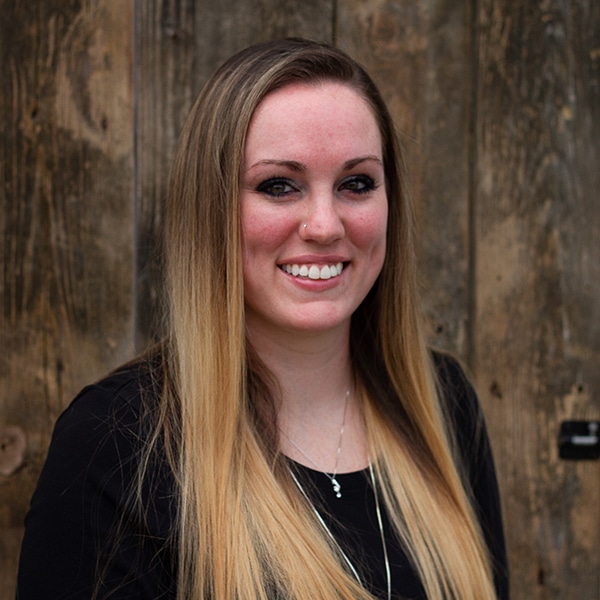 ERIN- DENTAL ASSISTANT



Erin graduated from Millard North High School in 2009. She started her education at Metropolitan Community College after high school and transferred to complete the Midwest Dental Assisting School Program in 2015. She has completed her certifications in Radiology and Coronal Polishing from Creighton University School of Dentistry. Erin enjoys being part of a team as well as assisting, educating and comforting patients throughout treatment. In her free time she enjoys making memories with her husband and 3 kids. She loves watching soccer and football, camping and traveling!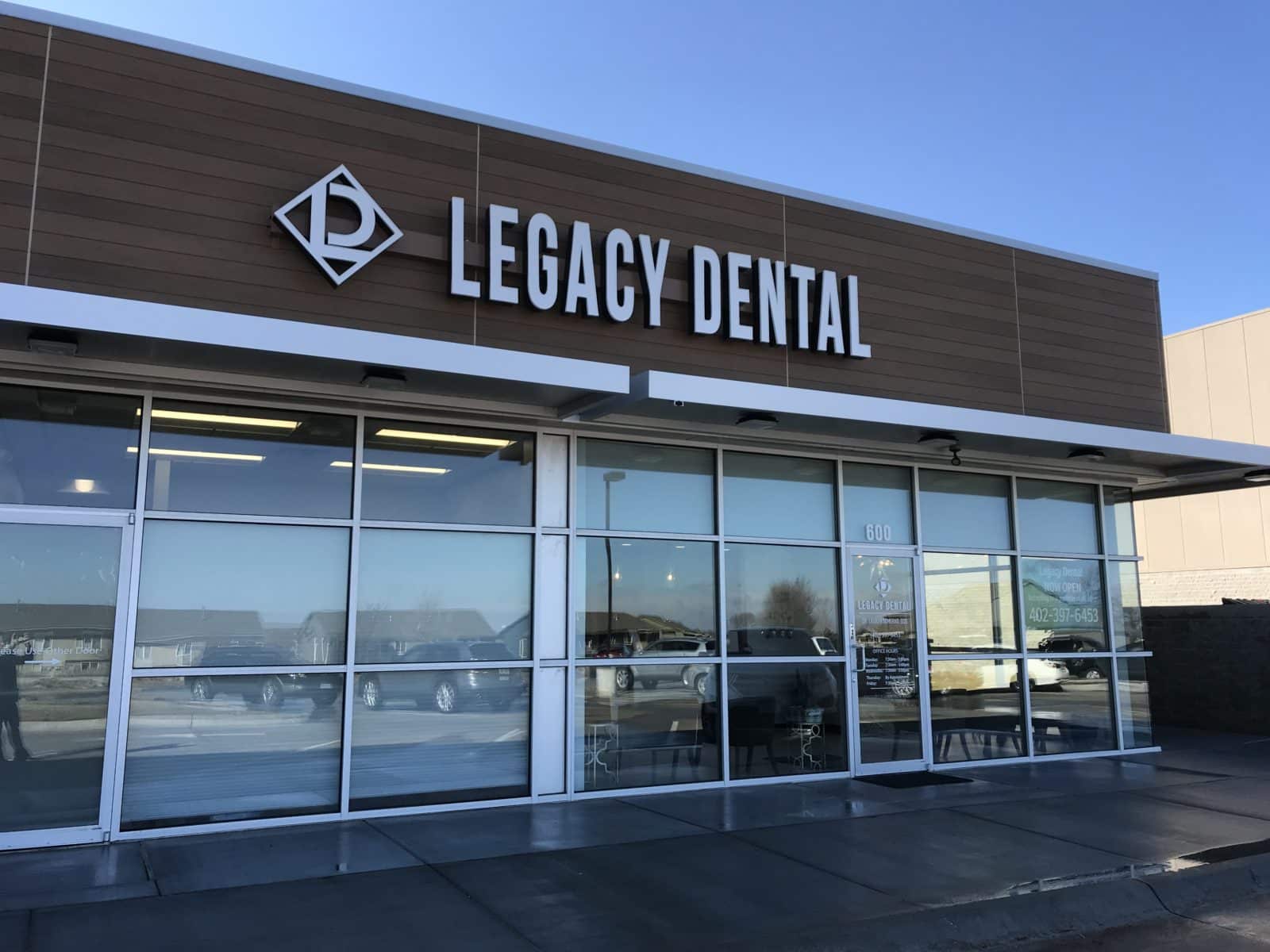 Office Hours
Monday - Thursday: 8:00am - 5:00pm
Friday:Closed
Saturday: Closed
Sunday: Closed
We strive to see patients experiencing a dental emergency the day that they call. 
We even offer a 24/7 Call Service so you can call anytime: (402) 397-6453.
Come see how our attention to detail and focus on patient comfort makes us different. At Legacy Dental we strive to exceed expectations and improve the lives of our patients.