Are you suffering from migraines, frequent headaches, jaw pain, or an aching pain in your face? These are all symptoms of Temporomandibular Joint Disorder, also known as TMJD. This condition can make chewing, talking, and other daily activities painful and difficult.
At Legacy Dental, we have a variety of treatment options available for our patients who suffer from TMJD. Dr. Semerad provides a complete evaluation of the jaw and mouth to determine the best treatment options for each individual patient. You don't need to keep suffering with headaches and jaw pain!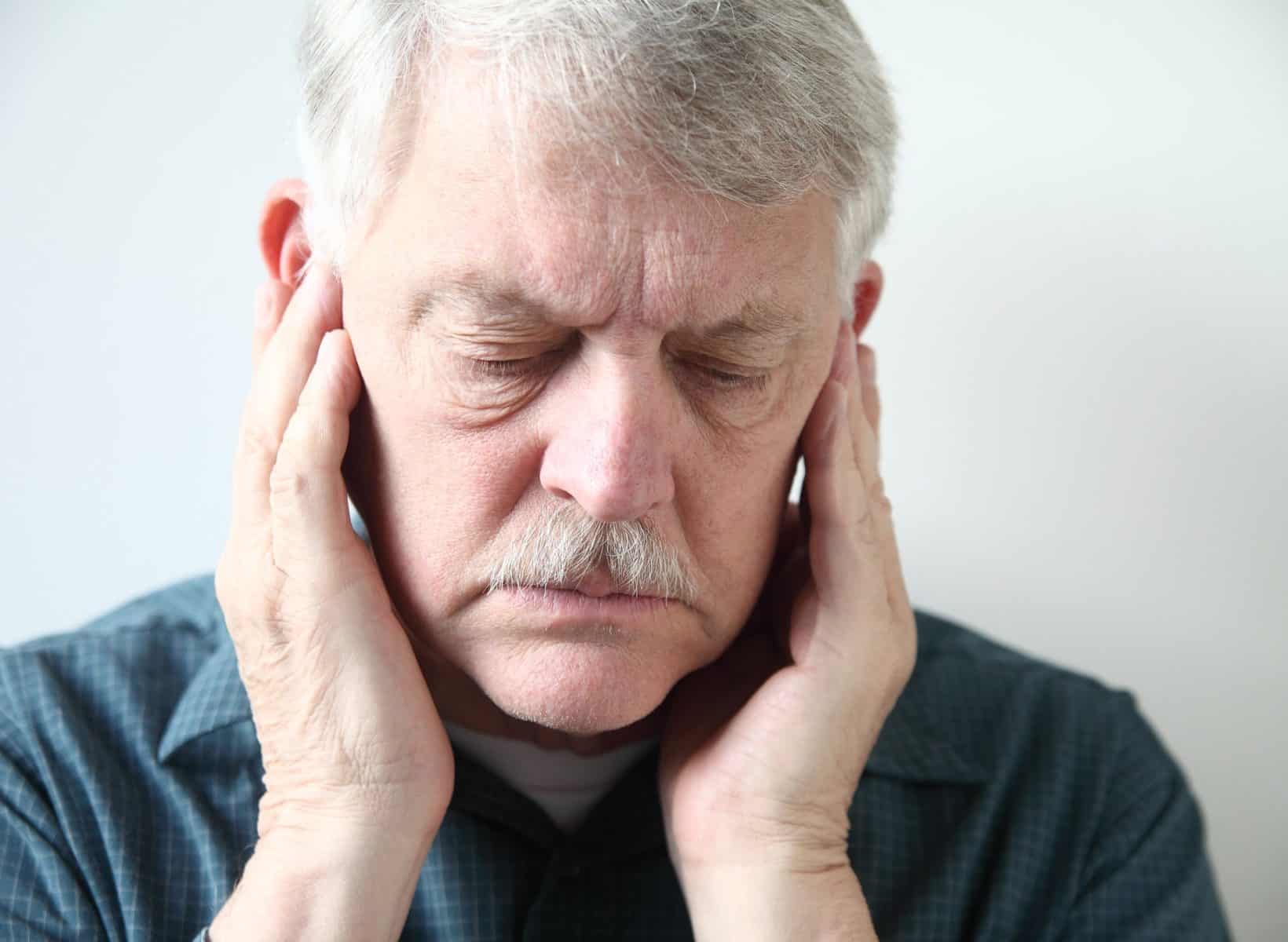 What Causes TMJD? Signs of TMJD.
Many things can contribute to the development of TMJD. Stress can be a factor, as well as anything that can cause tension in the jaw and surrounding muscle groups.
A few common causes can be:
Grinding teeth or clenching your jaw

 

(also referred to as bruxism)
Injury to the neck or jaw from a trauma such as an auto accident.
Improper bite alignment
Arthritis
Sleep apnea
Dislocation or erosion of the joint
The Temporomandibular Joints are located on both sides of the face, just in front of the ears.  These joints allow the lower jaw (mandible) to move in relation to the upper jaw (maxilla.)  These joints are stabilized by muscles and other soft tissues.  There is a disc, or cushion, which lies in the space between the lower and upper jaw.
Ear aches, ear infections and or hearing problems
Jaw locking or stuck in the open- or closed-mouth position
Pain or tenderness in the face, jaw joint area, neck and shoulders
Pain or tenderness in or around the ear when you chew, speak, or open your mouth wide
Unusual clicking, popping, or grating sounds in the jaw joint when opening or closing the mouth (can be with or without pain)
Opening the jaw and experiencing lots of pain
Limited ability to open the mouth very wide
Difficulty chewing or a sudden uncomfortable bite, as if the upper and lower teeth are not fitting together properly
Swelling on one or both sides of the face
Other common symptoms of TMD include toothaches, recurrent headaches, neck aches, dizziness, upper shoulder pain, and ringing in the ears (tinnitis)
How Can TMJD Treatment Help?
Treatment of TMJD is dependent on the cause of symptoms. Dr. Semerad has sought out extensive additional training treating this often misunderstood disorder and she is experienced in determining the underlying cause of symptoms.  Treatment modalities may include in-office stretching of muscles, home exercises, appliance therapy, treatment of underlying sleep apnea (as sometimes patients clench or grind teeth during sleep to disrupt an apneic event), correction of underlying bite problems, and Botox® or Xeomin® therapy of muscular trigger points.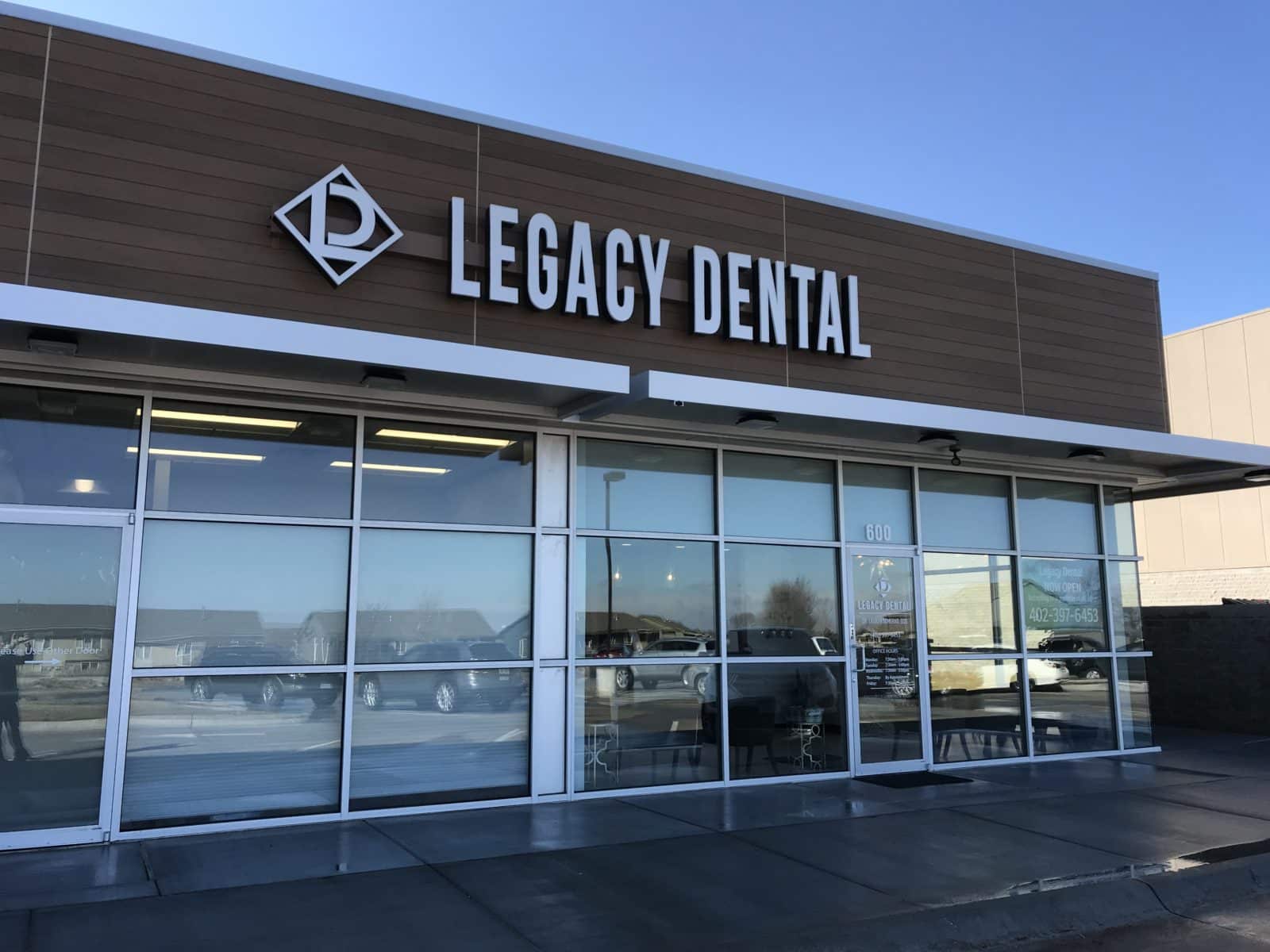 Office Hours
Monday: 7:30am - 5:00pm
Tuesday: 7:30am - 5:00pm
Wednesday: 7:30am - 5:00pm
Thursday: By Appointment
Friday: 7:30pm - 1:00pm
Saturday: Closed
Sunday: Closed
We strive to see patients experiencing a dental emergency the day that they call. 
We even offer a 24/7 Call Service so you can call anytime: (402) 397-6453.
Come see how our attention to detail and focus on patient comfort makes us different. At Legacy Dental we strive to exceed expectations and improve the lives of our patients.
Introducing Our Newest Dental Hygienist: Tina Bradley
What makes Legacy Dental a cut above the rest? It's our outstanding team of course, and the wealth of experience they bring to the table. Every member of the Legacy Dental Staff knows what it takes to deliver high-quality dental care (and put a smile on your face), which is why we're excited to welcome Tina Bradley, our newest Registered Dental Hygienist to the team.
Tina is from Omaha, NE. Her favorite place to go is St. John, USVI, where the water and the beaches are paradise. She loves Mexican food but won't ever say no to pizza either! She's happy to be a part of the Legacy Dental family, and you can learn more about Tina, what she brings to the table, and what makes Legacy the best dentist in Omaha below.
Introducing Tina Bradley
Tina is excited to have joined the Legacy Dental Team. Born in Indiana and raised in Council Bluffs, she's lived in Omaha for the past 15 years, and is eager to hit the ground running as one of our Registered Dental Hygienists. As a hygienist, she'll be helping keep your smile bright and beautiful, assisting the rest of the dental staff in providing our range of dental services, and offering you a few tips on how to brush, floss, and take care of your teeth at home so they can stay their healthiest.
The role of RDH is a critical one that interacts directly with patients. With that in mind, you'll be pleased to learn that Tina has both the skills and the personality to fit right in. She's worked hard to mastering the knowledge that an RDH must possess. To assessing your oral health and beyond, Tina is keen on the ins and outs of helping you maintain great dental health, and she understands the importance of exemplary chairside manner. Going to the dentist can be anxiety-inducing for some, but she always does her best to help make you feel comfortable and confident in your visit.
Beyond that, Tina is eager to continue expanding her base of knowledge, as she meets new patients, learns more about the cutting-edge technologies at Legacy Dental, and acquires even more skills to help the team in our goal of bringing you the best dental care in Omaha. Tina is dedicated to learning the ropes here at Legacy Dental, mastering all that we offer our patients and making sure every experience you have here is one you'll remember positively.
When she's not hard at work helping to improve your smile, Tina loves spending time with her family — her spouse and daughter. Of their numerous hobbies, taking beach vacations ranks near the top of the list. Whenever they have the time, Tina and her family will schedule an adventure to a far-flung paradise, returning with even more passion for the dental trade and a few stories to share with the team and our patients.
Tina is exactly the kind of dedicated team member we love to extend a warm welcome to here at Legacy Dental, and she's joining a crew that shares her enthusiasm for providing great dental care to our community here in Omaha. Be sure to learn more about Legacy Dental's dedicated staff, and schedule an appointment today so you can come down and see us soon!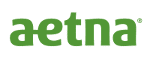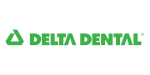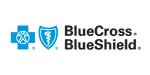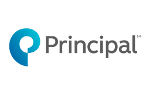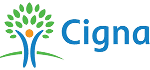 (402) 397-6453  |  © Legacy Dental  |  2019